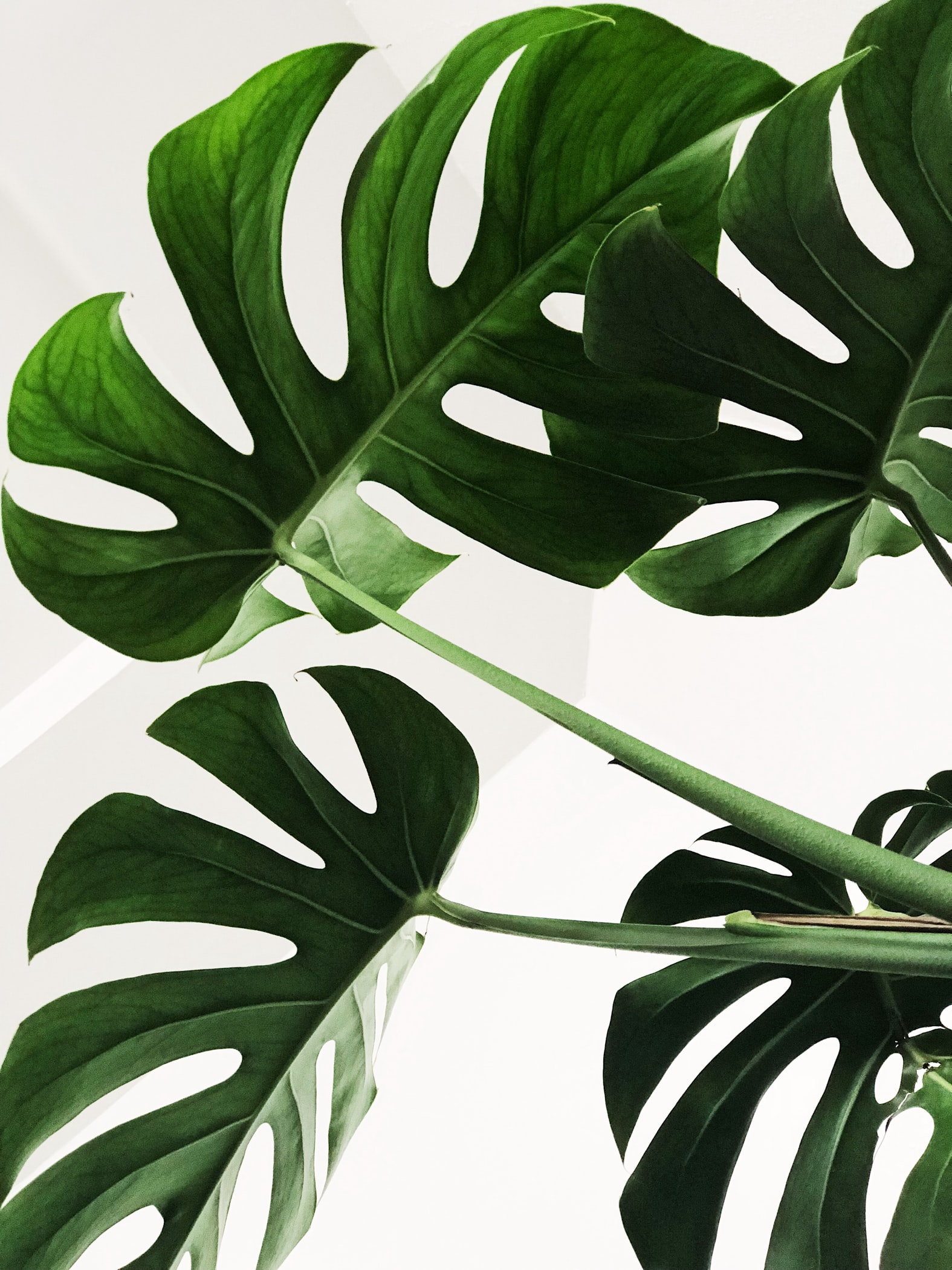 On the road to sustainable living excellence
Sustainable Green Cleaning
'Sensitive to Odours'…. we are one of very few companies to have scent free products, that achieve excellent results.
We're all about sustainable cleaning and striving to provide you with the latest technology advances in the Melbourne carpet cleaning sector.
In an industry first the internationally recognized certification 'Green Pathway ISO 14001', is the stepping stone to an environmentally friendly management system. Our unique low moisture carpet and upholstery cleaning system has revolutionized the industry by reducing water & electricity usage by as much as 95%, with no toxic water disposed in our drainage system.
Your carpets will be ready to walk on immediately and fully dry in 1hr.
Our low moisture system is adequate for all fiber types and, unlike many other carpet cleaning agents, you are not left with any oily, sticky residues, but rather a crystalized encapsulating polymer, that is easily captured during general vacuuming. This leaves your carpets looking brighter and feeling softer.
Steam Cleaning Melbourne
When you have your carpets cleaned, you want to know you are getting the latest cleaning methods and equipment, as well as highly trained and skilled industry technicians. When you use Yellow Brick Road you receive all that and more. Not only do we use the latest modern cleaning equipment, Yellow Brick Road uses the No.1 truck mounted steam-cleaning extraction unit from Prochem.
It provides the highest temperature sanitizing cleaning and extraction methods in the industry today, meaning you can be confident you're getting the absolute best.
This procedure requires a hot pre-spray of sustainable cleaning products, which are then agitated, to insure soil separation from the fibers. The carpets are then hot water extracted by our powerful Pro-Chem truck mounted unit, and finally groomed for a uniform look.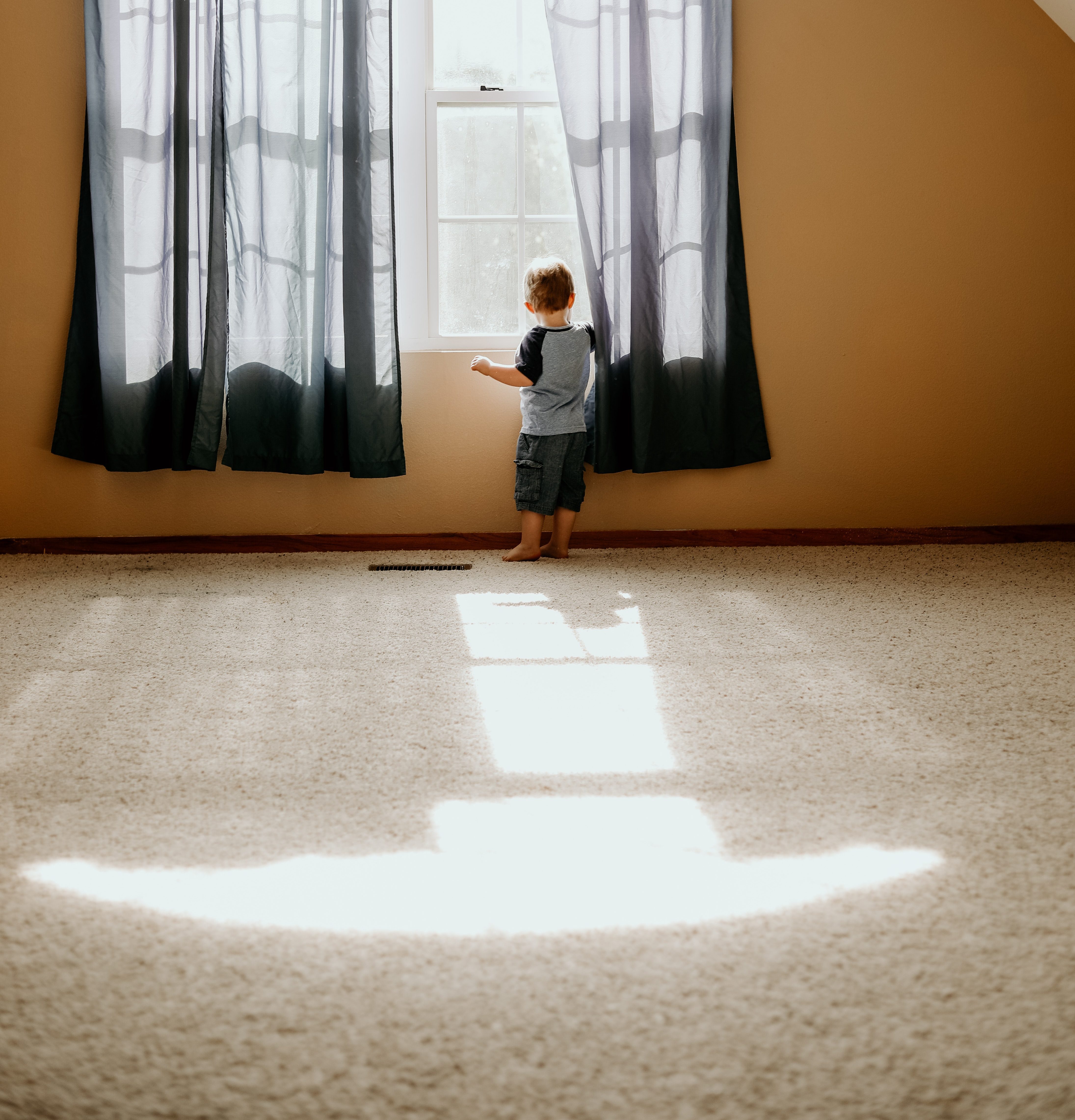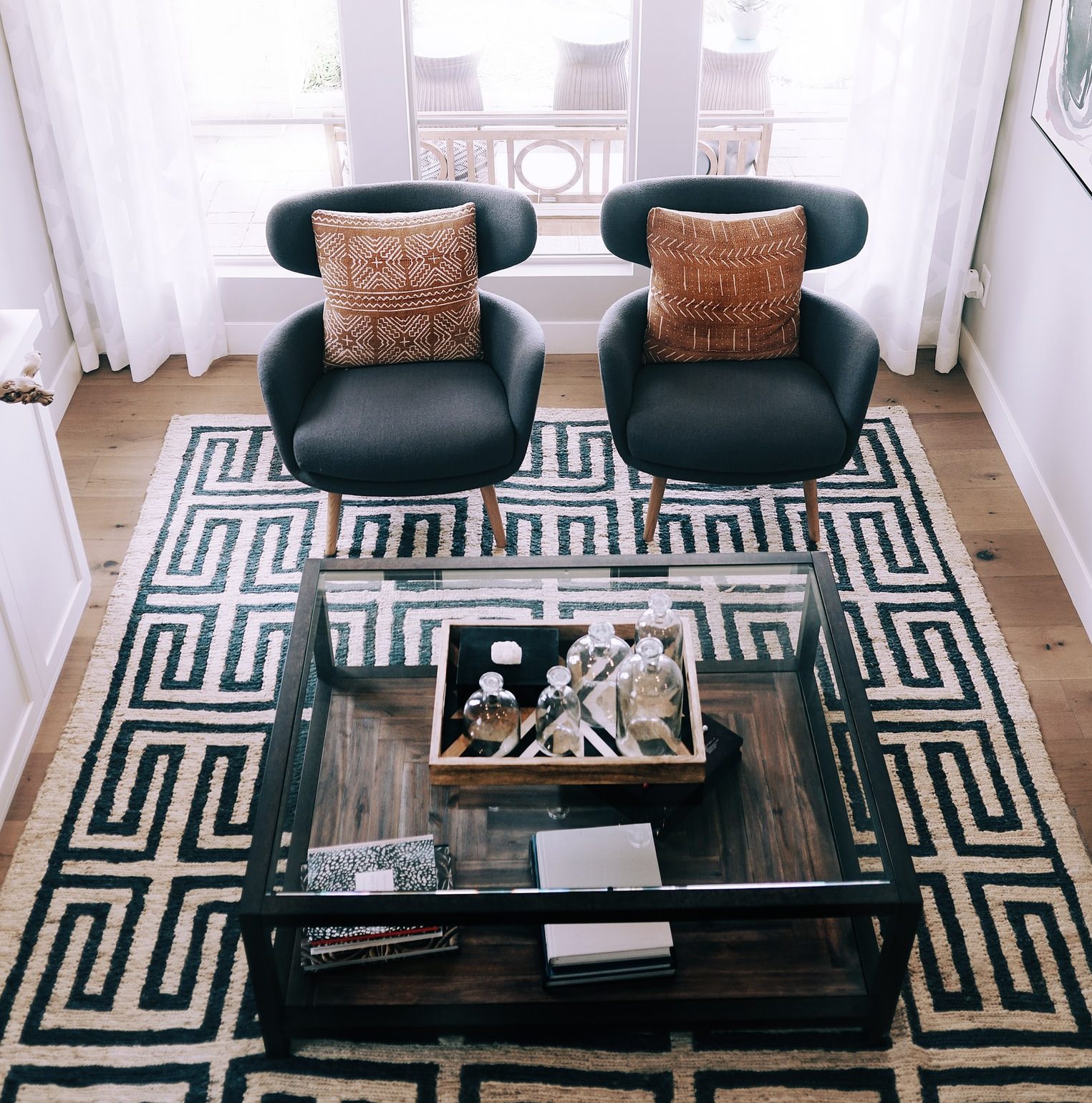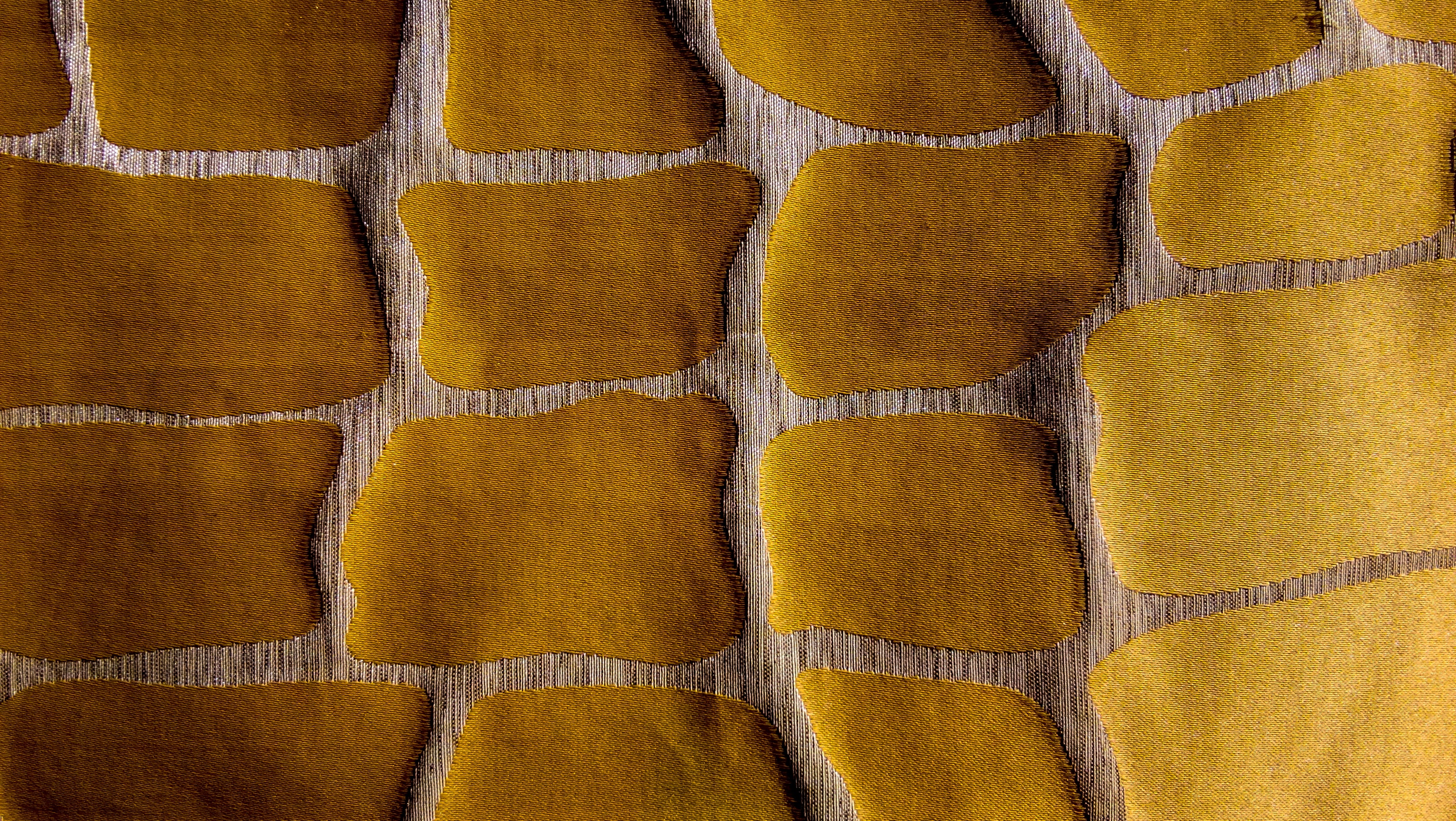 Protection
To extend the life of your carpets, have them protected with our new tech environmentally friendly fibre protectors. These products work as an inhibitor to repel against everyday spillages such as food and drinks, giving you the time to absorb any excess moisture, preventing further damage to carpet fibres.
Our products are safe to use on all fibres and guarantee that there will be no alteration to the texture, feel or colour of your carpets and rugs.
Pet stains and odours
Pet Hates.
We all love our pets but the odours and stains they leave in our carpets and rugs are a little harder to love! Unfortunately these smells and stains caused by ammonia, uric acid and salt in pet urine can permanently yellow or brown fibers and can't always be removed. Although at Yellow Brick Road we do our very best using the latest neutralizing and deodorizing treatments available, we can't guarantee that all these pesky pet problems will completely disappear.
Treatment for pet stains and odours will incur an extra charge.
'This treatment is NOT a pet repellent, it is a cleaning process only to assist in the removal of smells associated with the urine'.