Expert carpet and rug cleaners near Elwood
We can refresh your dirty carpet by deep cleaning it
When it comes to carpet and rug cleaning near Elwood, we're your guys. Check out some of the ways we're real pros:
Been around since 1997. That's 24 years of experience!
9-time winners of the National Quality Award for Excellence (2010-2019)
Free inspection and obligation-free quotes for commercial jobs
"Reattend guarantee" – customer satisfaction or we come back
7-stage cleaning process
All cleaners registered with the Australian Carpet Cleaning Institute, always in uniform, always friendly service
Use only biodegradable products, equipment, and techniques
We're so experienced with carpets that we can safely say we can clean almost any kind of carpet material: handmade, Persian, Shag, wool, silk, cotton, and many more.
Since we inspect it before quoting, you'll get no surprises or hidden costs and we'll advise you on what to expect when it comes to the final product.
In our quote, we include pick-up and delivery to Elwood so you don't have to struggle with getting a huge carpet into a car. By investing in the latest in detergent and laundry technology, we ensure your carpets are kept clean as efficiently and effectively as possible.
Best of all, we even apply a coat of organic fabric protector to keep future stains from going too deep into the carpet!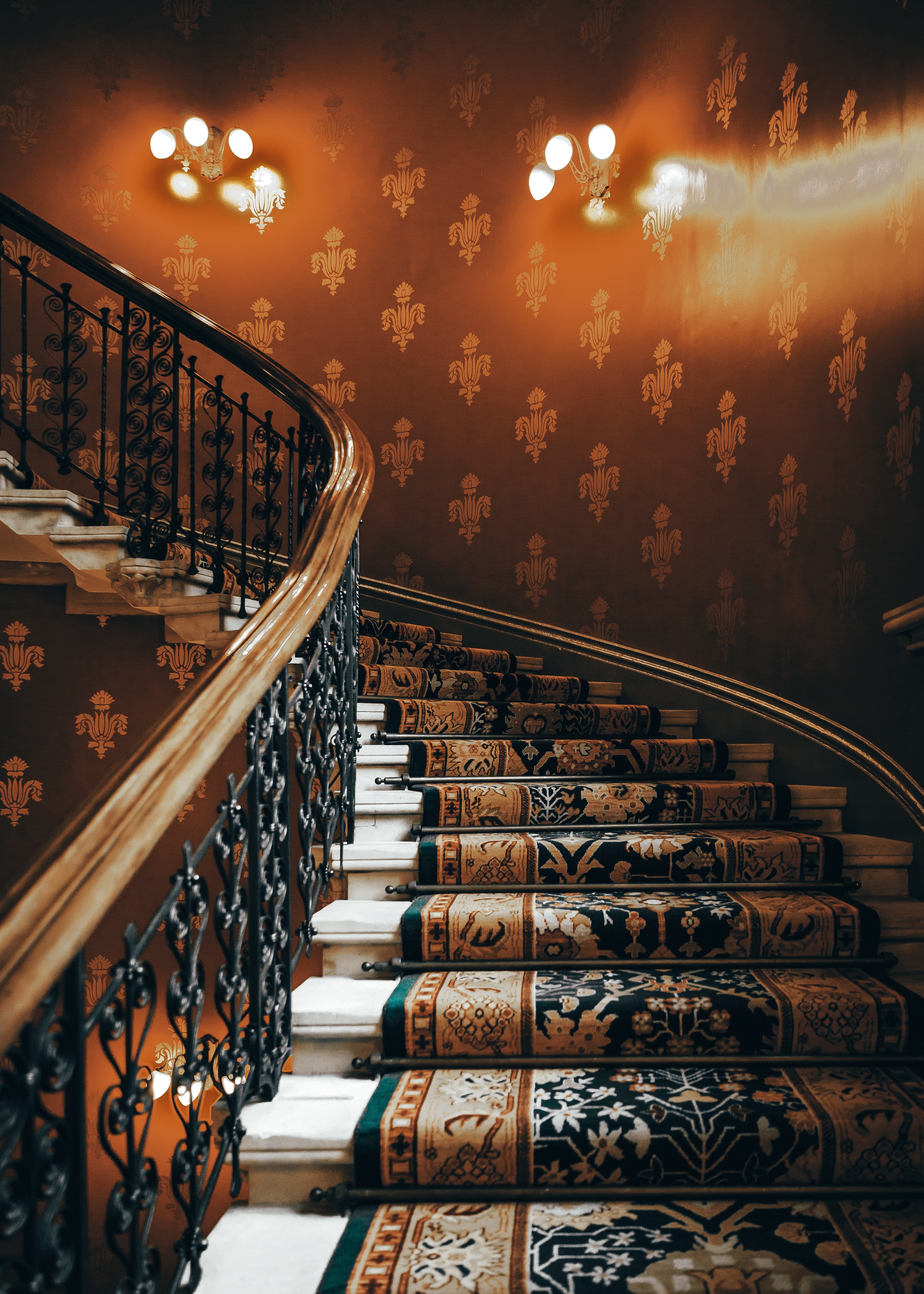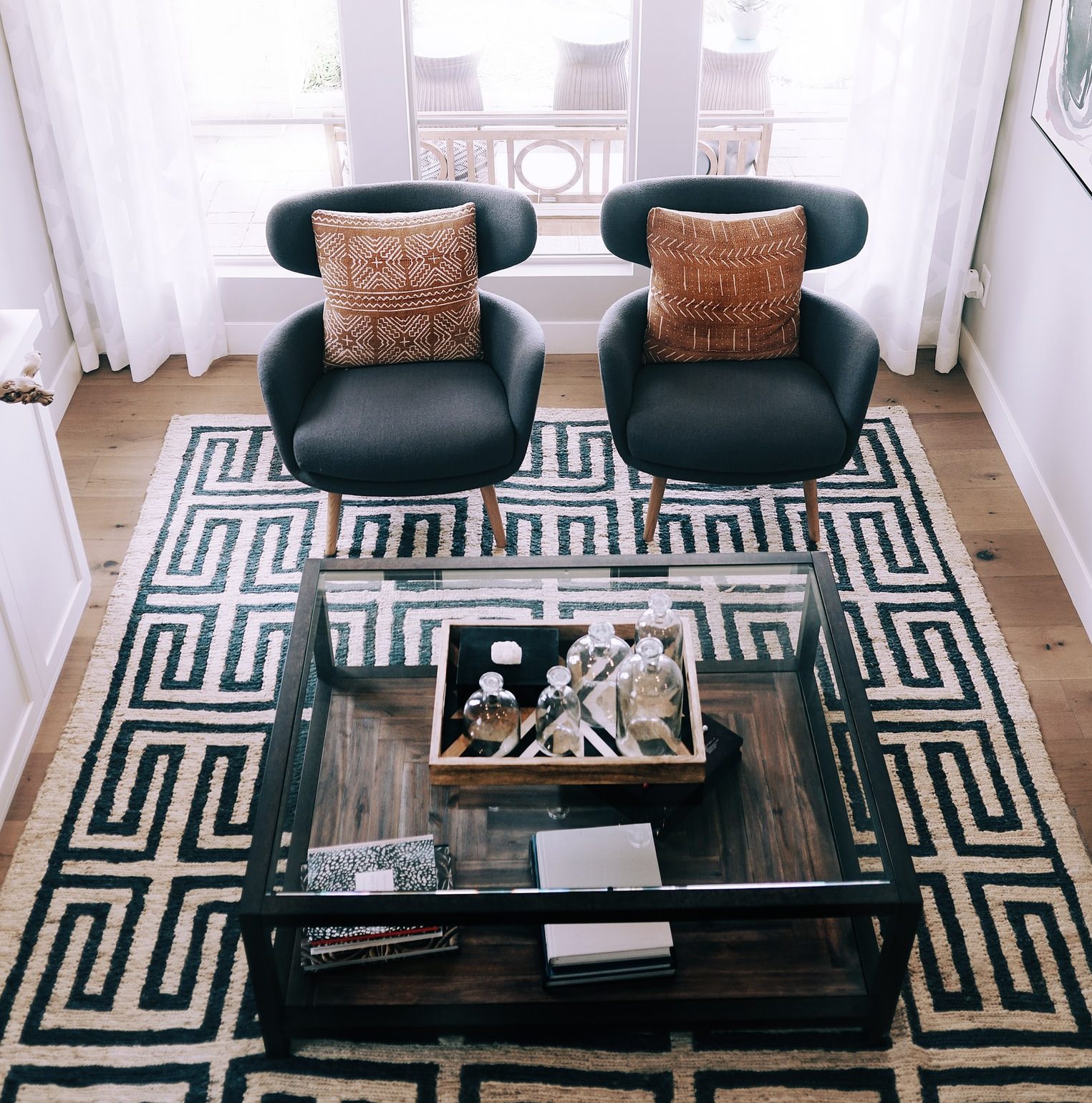 Our step-by-step process:
All our jobs start with a pre-inspection of your carpets and rugs. We tell you everything we can do and quote accordingly.
Once we take the carpet in, we shake the heck out of it with our vibration machine to dislodge deep dirt.
We apply spot treatments wherever there is heavy staining.
We use high-quality, biodegradable detergent on the whole carpet and give it a good wash in our machine. Delicate material will go through a low-moisture wash instead.
After a good rinse with cold water, we stick the rug into a drying room for deep, even drying.
We then groom and vacuum the carpet so it looks fluffy and comfy again, and apply a special organic protective spray to keep future spills from penetrating too deep into the fabric.
Now that you know about all that we do for your carpet, give us a call at 03 9388 8115 to book that inspection. We're friendly carpet cleaning professionals near Elwood!