Rug Washing For Caulfield Residents – All Styles & Types
Carpets keep our toes warm while making a room look so much cozier but cleaning them can be a real chore because of how large they can be.
Get a professional to clean your Caulfield homes' carpets or rugs and do away with the effort; we include pick up and will deliver it back amazingly clean, hassle-free.
We have over twenty years of experience in cleaning carpets and rugs in and around Brunswick and have won the National Quality Award for Excellence from 2010 to 2019.
This makes our uniformed and friendly cleaners some of the most experienced rug cleaners around – we can and have worked with a wide variety of rug types and materials.
Our company has invested heavily into the latest in deodorizing and cleaning technology because we know you want to maintain its colour and value even over multiple cleanings.
Our "reattend guarantee" ensures you receive the final result with a smile – or we come back and fix it for free.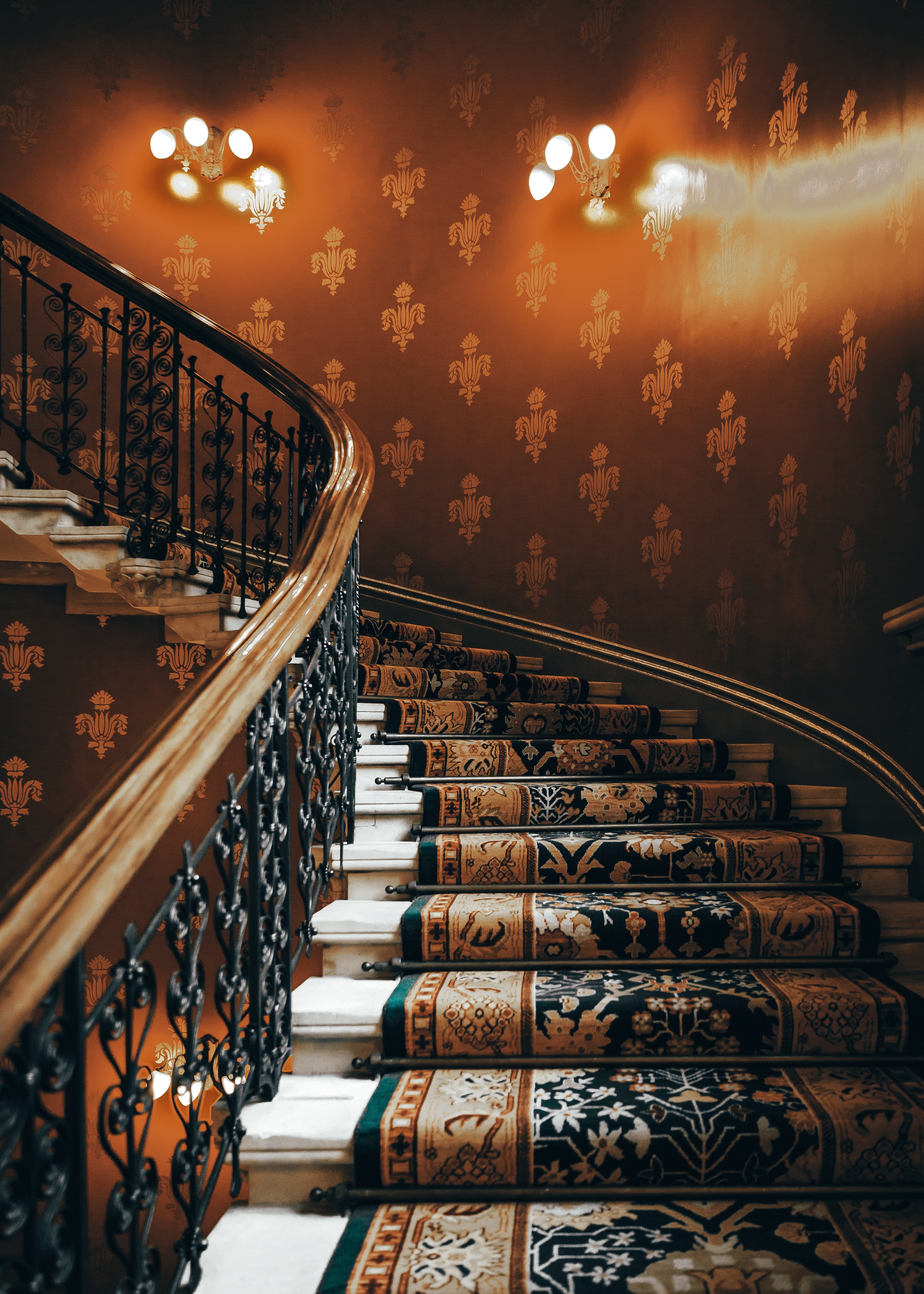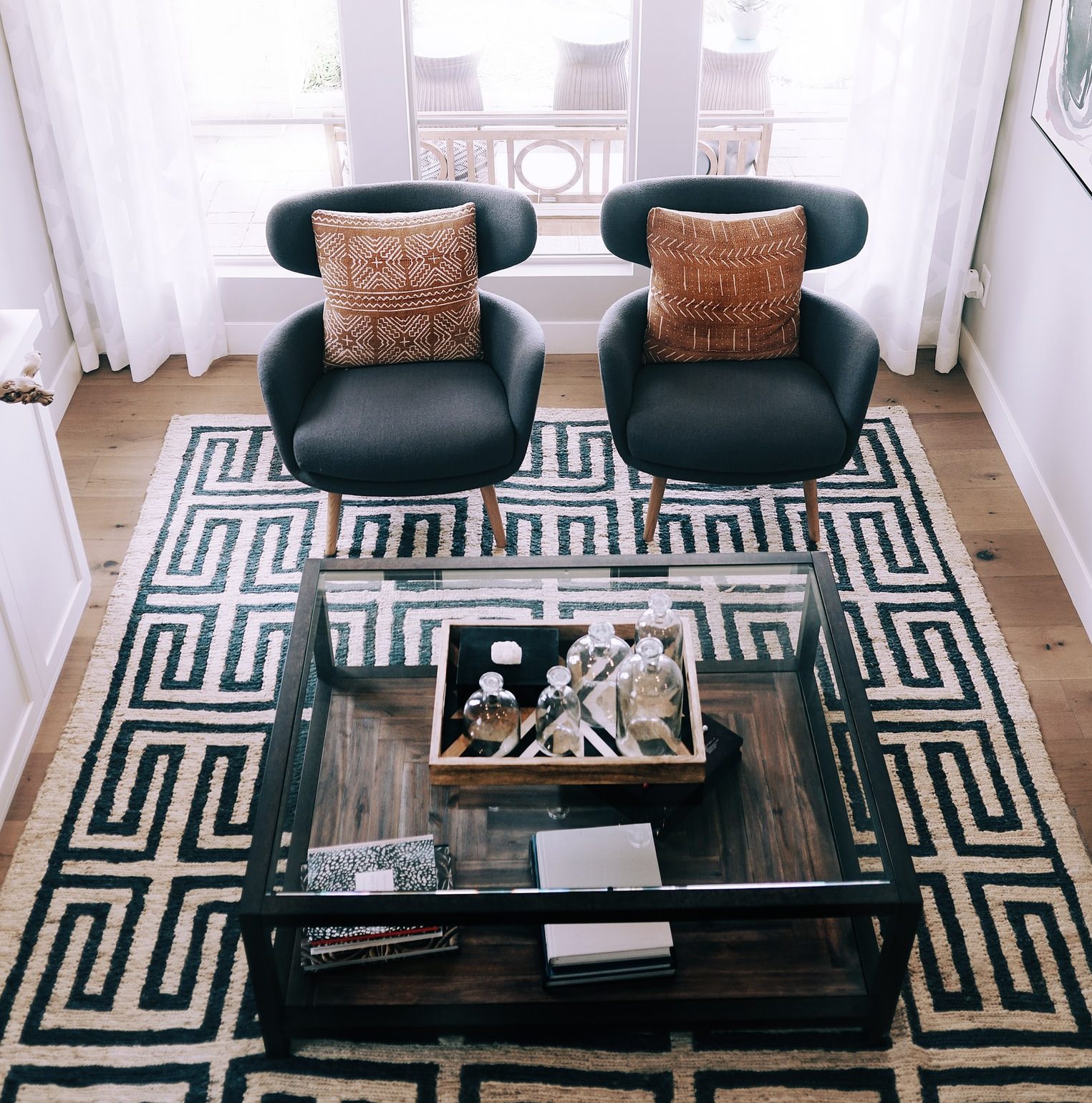 How It Works
After a quote request, we come by to check out your carpet's current condition. This lets us give you a preview of what to expect from cleaning.
If it's a go, we take it away and put it through a vibration machine, removing any soil particles stuck deep in the fabric.
We apply our special cleaning chemicals to spot-treat stains.
A broader-spectrum cleaning solution is then added to the whole carpet.
The carpet is then put through a submersion wash or through our low moisture cleaning process (that's meant for delicates!)
The wash will also have rotary scrubbers that further remove dirt from the fabric.
We use cold, clean water to rinse everything and squeeze all the water out.
The carpet is then hung in a temperature-controlled drying room to make it completely dry.
After a final inspection, we apply additional spot stain treatments and vacuum and groom the carpet.
We spray on an extra fabric protector that is our value add to the cleaning service – this stuff keeps your carpet fresher and defends against spillages.
Get A Quote
Keen to give us a try? Simply call us at 03 9388 8115! Commercial venues get a free quote!