Between the Lines
Are you frustrated trying to keep your tiles, grout and natural stone clean? Do you want a superior clean but without the harmful fumes that come with using harsh bleaches and acid cleaners? Well now you can have sparkling tiles and grout without compromising the health of your children (and pets). Yellow Brick Road can remove most stains, mildew and contaminants using its unique high/low pressure rotary jet clean and recapture system as well as low vapor cleaning products.
Tough but Gentle!
The Yellow Brick Road special Prochem truck equipment can clean with pressure as low as 200 PSI up to 3000 PSI. That means your tiles won't be etched, or your grout weakened, leaving them susceptible to costly damage and re-soiling. This superior cleaning method is also perfect for exterior tiles, pavers and concrete driveways.
Free of Fumes
We are also Aqua Mix Certified care and maintenance applicators. We use environmentally friendly cleaning agents which are safe for your tiles and grout and emit virtually no fume, which means you can move back into your home the same day! So not only are your tiles and grout fresh and clean – so is the air you breathe in your home! Now that's peace of mind!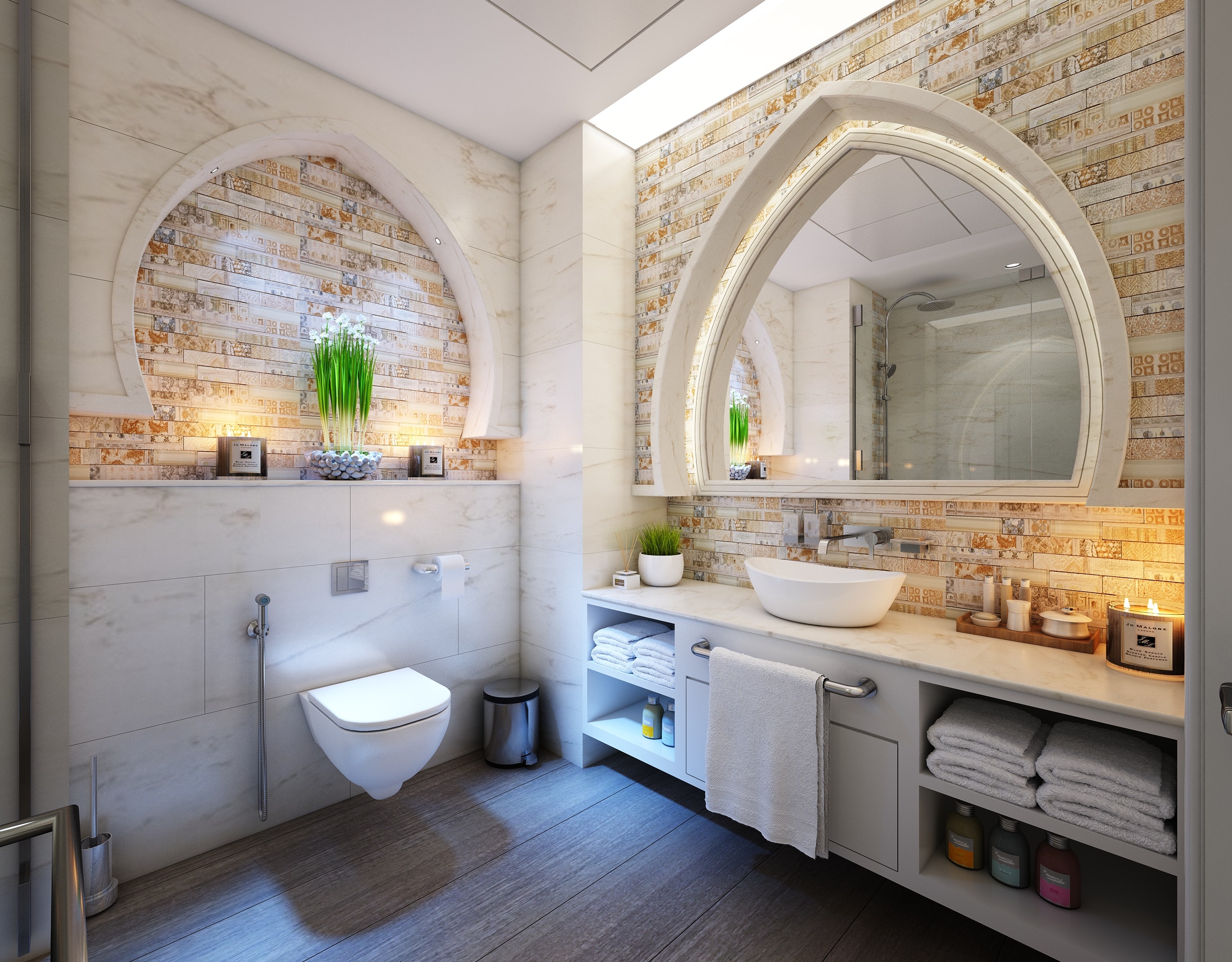 1: Pre-inspection
Pre-inspection to determine any potential problems and communicated to you so that you have an accurate idea of what to expect.
2: Cleaning Agents Applied
Natural cleaning agents are applied. (In some difficult cases we may need to use stronger agents).
3: Agitation
Agitation of cleaning agents with a rotary scrubber and hand tools for superior clean.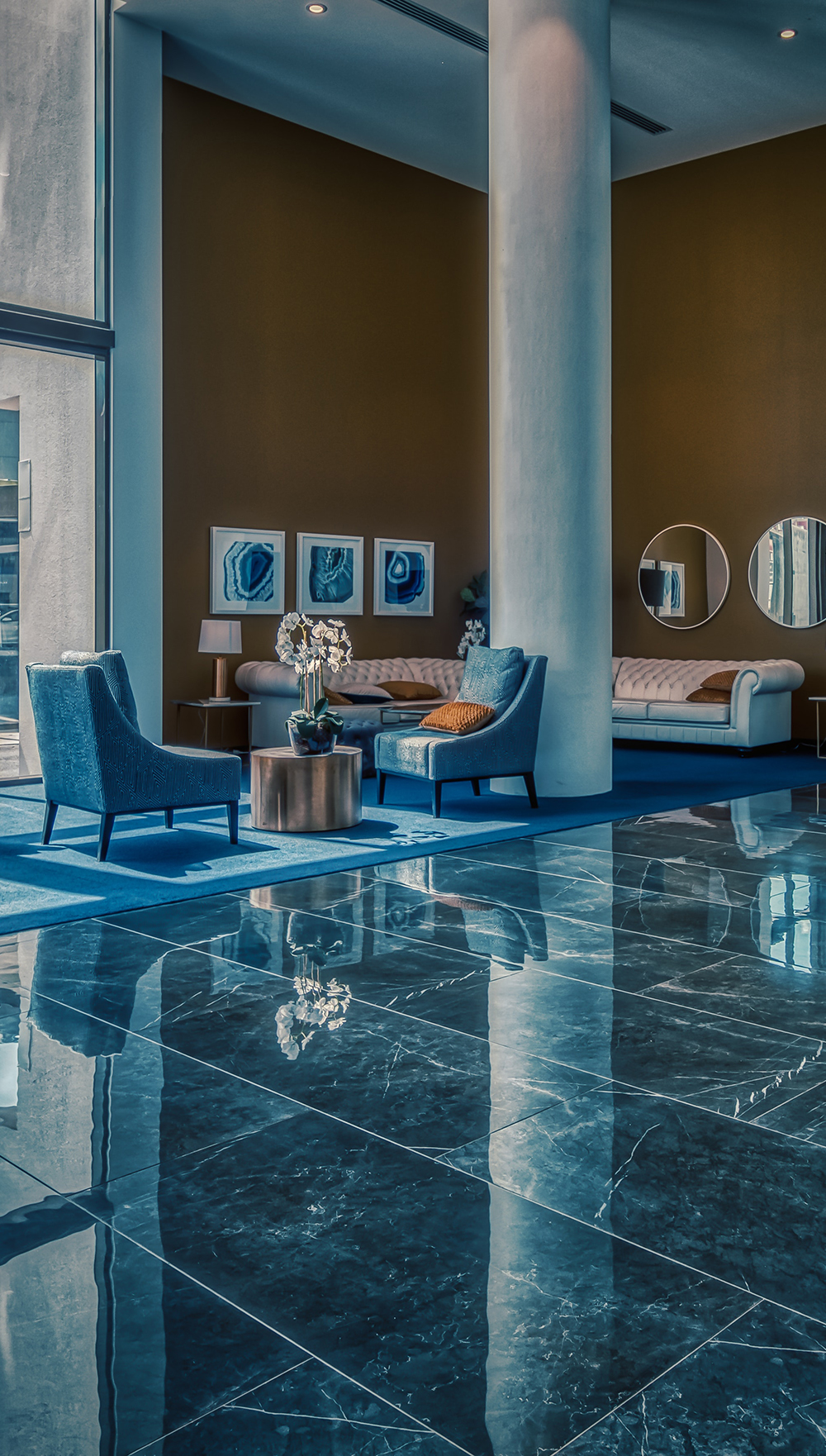 4: Jet Clean and Extraction
High/low pressure rotary jet clean and extraction of soils and containments.
5: Drying
Special air movers provide faster drying for minimum disruption to your business.
6: Sealing
A premium water or solvent based sealing agent is applied, to help keep your floors cleaner for longer without the harsh fumes.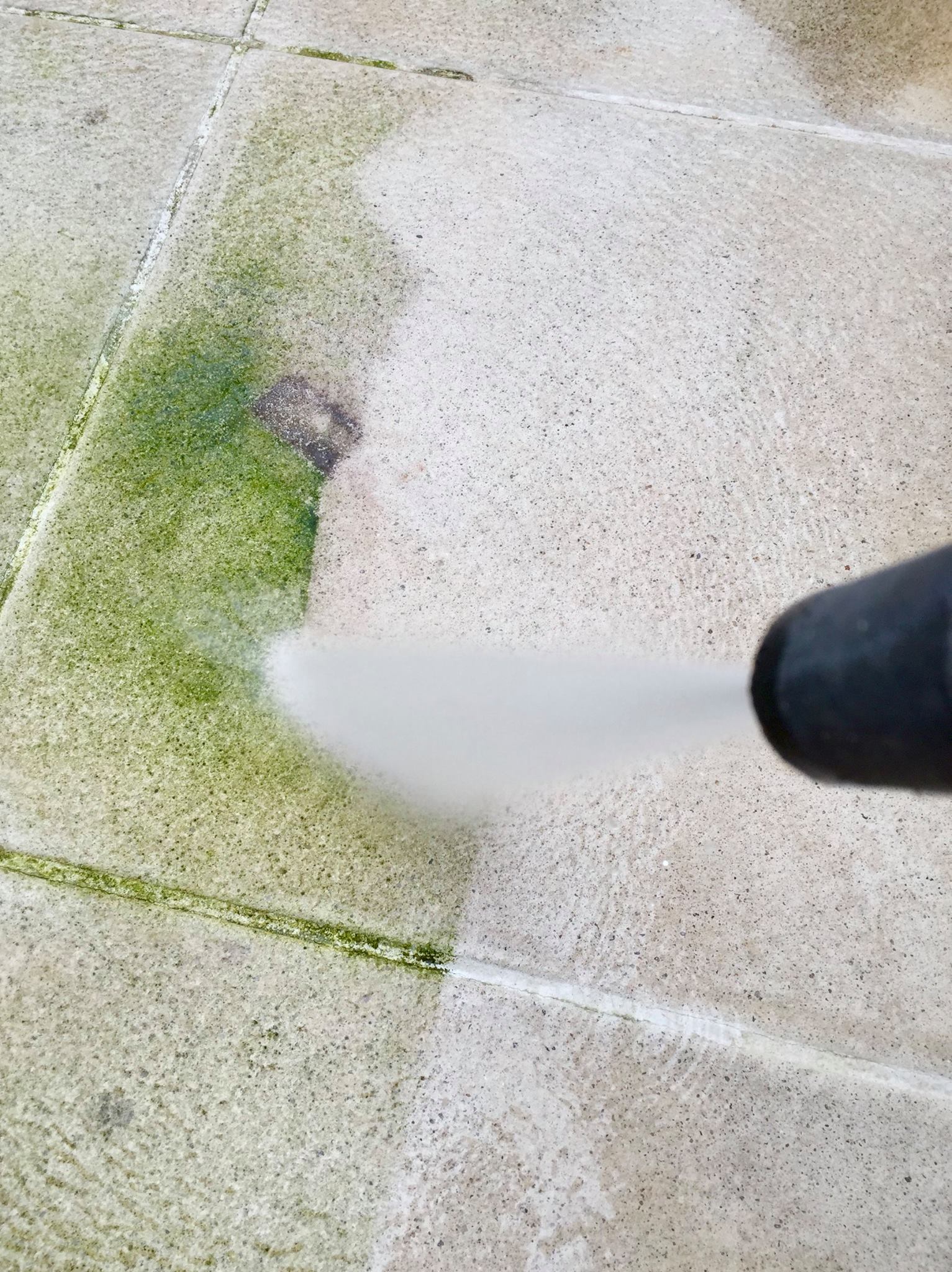 High Pressure Cleaning
Wash your worries away…
Having issues with mould, moss, built up grime and greasy deposits on your decking, driveway, pathways and outdoor pavers? Not only are they an eye sore, but they can potentially be a health and safety hazard for your family or staff members.
At Yellow Brick Road, our trained technicians are well equipped to deal with surfaces such as concrete, pavers, sandstone, slate, bricks, weatherboard, terracotta etc. Based in Coburg North, we will come to any house in the Melbourne metropolitan area abd take care of cleaning your decking, driveways and outdoor floors, using our SoSafe environmentally friendly cleaning products, and our clean and recapture or high pressure cleaning system, you will notice the difference pressure washing can make to your hard floor surface.
Once your hard floors are rejuvenated to their former glory, we are able to protect your surfaces with top coating or penetrating sealers – either water based or solvent based, (depending on your requirements). Working as an inhibitor, protecting your surfaces will reduce the likely hood of mould, moss and grime build up leaving permanent stains, discolouration or shadowing on your hard floors.
Transform your concrete and add colour
Bring life back into your concrete surface, by adding colour and vitality. Perfect for your pavers, driveway, garage, factory or warehouse. Nutech pave coat is an ideal and decorative way to enhance the appearance of your property, and change the look of your discoloured or dreary looking concrete surfaces. The product is designed to withstand the harsh Australian conditions, and protect and enhance the appearance of your property.