We Pick Up, Clean & Deliver… Rug Washing In Armadale Has Never Been Easier!
Rugs and carpets are an easy way to beautify a home, but they get dirty as time passes or with heavy foot traffic. Many of these floor decorations are also expensive and fragile, so you need to make sure they're cleaned with care.
That's where our company comes in: Yellow Brick Road Carpet & Upholstery Care is local to Armadale, and we'll give your carpets the respect and care they deserve. We have been around for over two decades and can work with all kinds of material, ensuring you get a clean rug without damage.
We use the latest in deodorizing chemicals and equipment to give you the best results. Our commitment to green practices lowers the chance of harsh chemicals messing up your rug and gives great peace of mind for the environmentally-conscious customer.
We make sure you experience as little hassle as possible with our included pick-up and delivery service. Keep in mind that some persistent stains may not be fully removed by our cleaning, but we will do our utmost best to make it go away.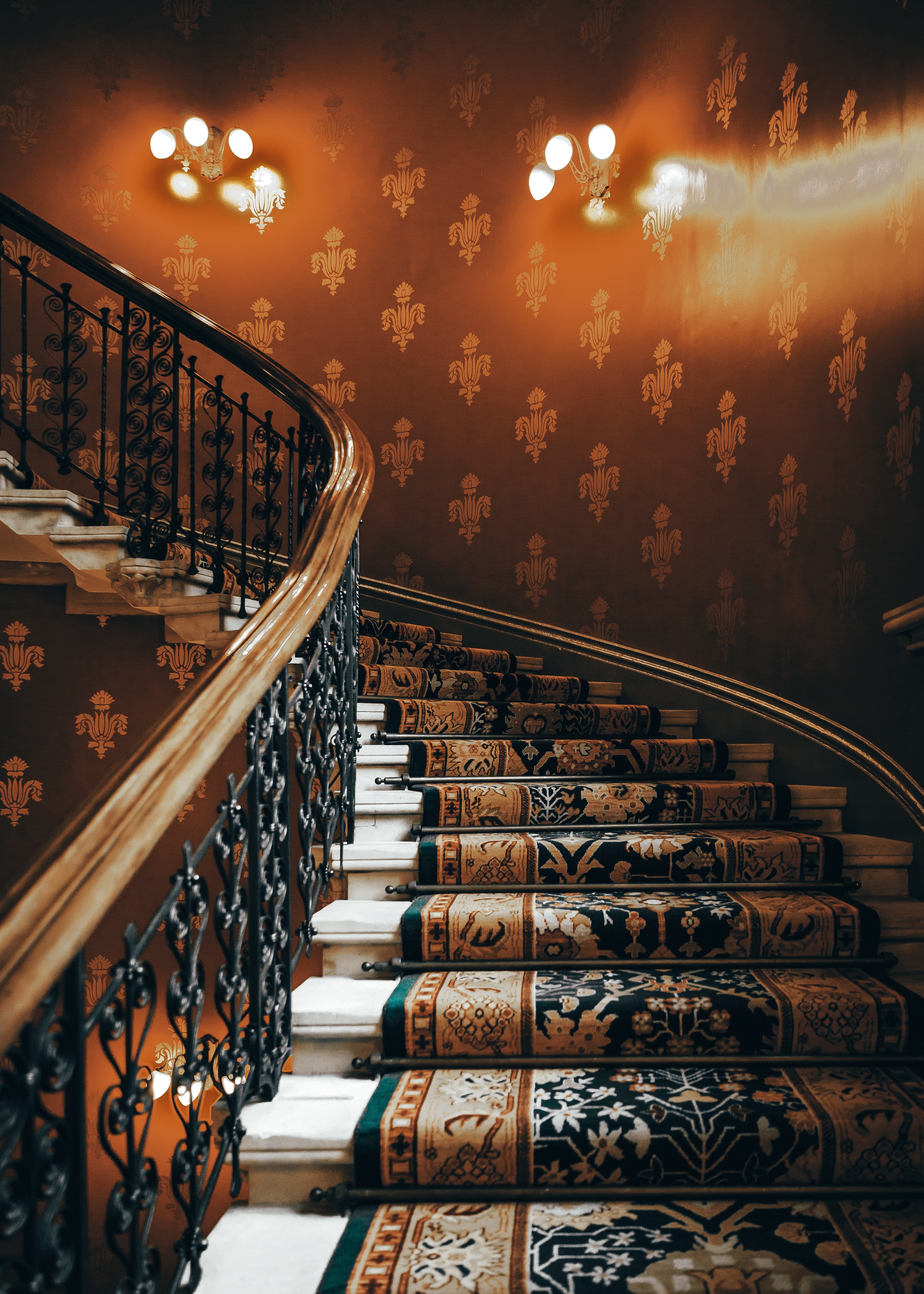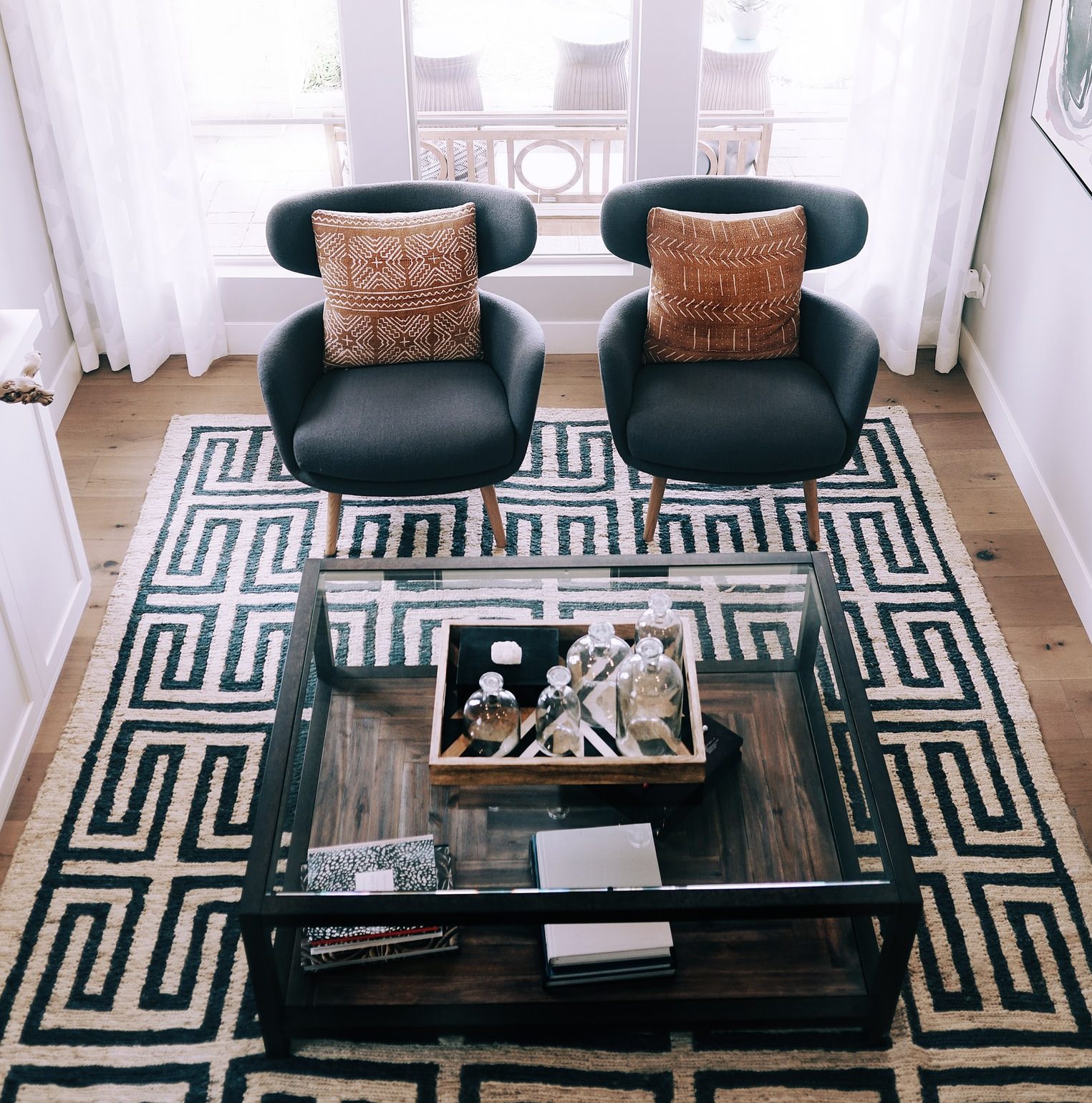 Our Process
Before any work begins, we inspect your rug for any pre-existing damage, stains, and odors and we let you know the predicted result of our cleaning.
Secondly, we remove deep-set dirt particles by running them through a high-power vibration machine.
We then add spot treatments to any stains.
The main cleaning process begins with special high-quality cleaning agents spread all over.
We then go through a wash or dry clean cycle.
The wash completes with a gentle cold-water rinse and wringing
We dry your stuff in a temperature-controlled drying room
And finally, we give the rug one last inspection, applying any additional spot treatments on still visible stains. A quick vacuum and grooming and it's ready to come home.
Our Value Add
After cleaning, all our carpets and rugs are sprayed with an environmentally friendly fibre protector. The protector adds an extra layer of defence against everyday spillages, perfect for homes that have pets or kids.
So, if you're looking to clean your Armadale rugs or carpets, give us a call at 03 9388 8115!