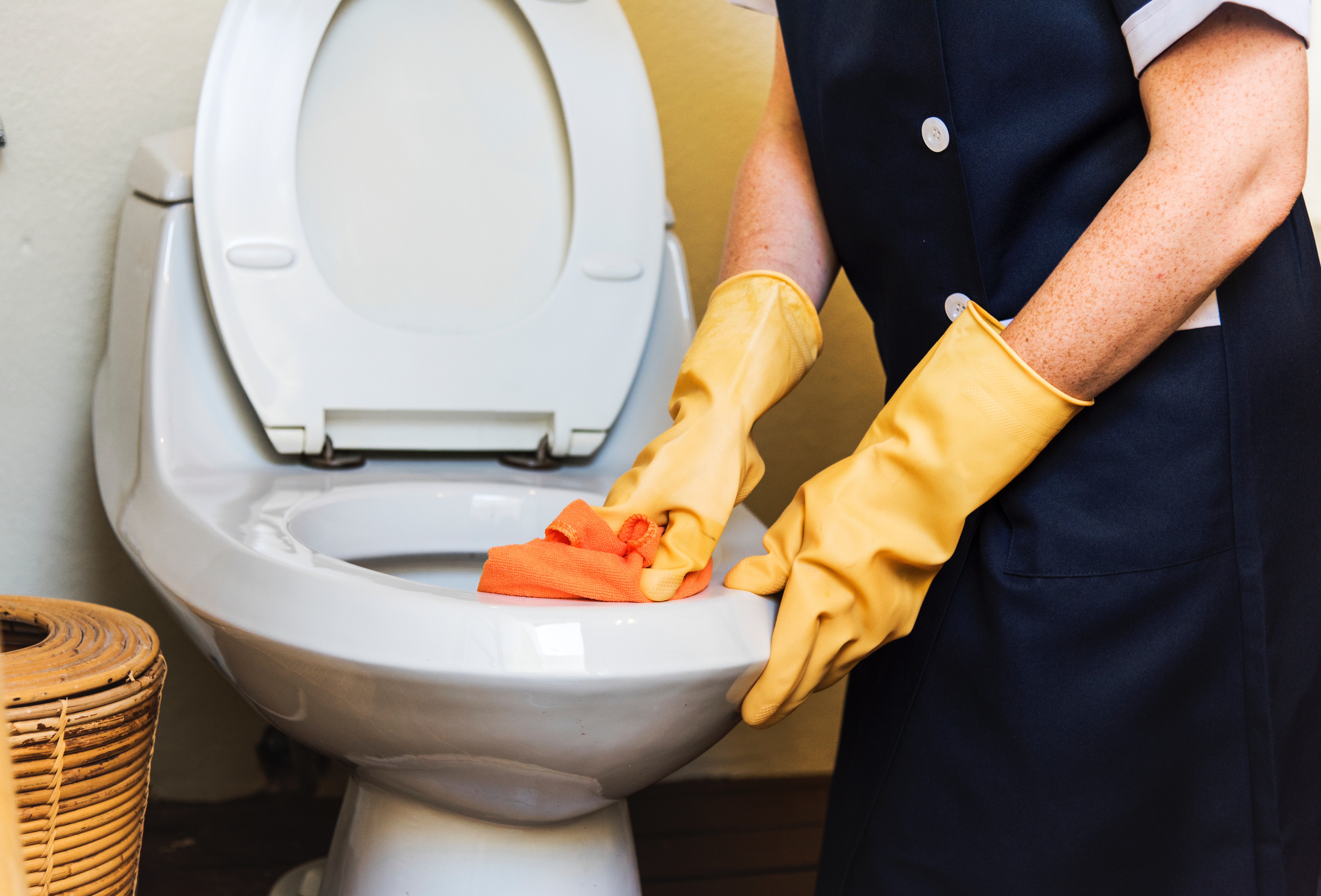 Water Damage Restoration
Flooding – Water Damage – Sewerage Damage
Peace of Mind
There's nothing more distressing than flooding, water damage or sewerage damage in your Melbourne home. When this happens you need help NOW. Not just to stop the immediate problem but to prevent further damage.
At Yellow Brick Road we offer assistance for Domestic, Real Estate & Body Corporate water restoration issues. Our caring and understanding team will respond immediately to your call with on site help and timely advice. Our reliable on the spot service means we can prevent secondary damage like bacteria, mildew and mold growth and damage to your property and contents.
Yellow Brick Road can assist with:
Water extraction
Water damage restoration
Toilet overflow and clean up
Supply of air blowers for carpet and structural drying
Dehumidification
Odour/bacterial control
Carpet cleaning and re-laying
Furniture removal
Carpet & Underlay removal & disposal
HELPFUL HINTS IN AN EMERGENCY
It's no secret that when disaster strikes our natural response is to panic. But if you can keep calm and go through a few simple steps you can prevent further damage to your home and contents.
Here's how:
Find the water source and switch off water mains
Switch off main electricity (if safe to do so)
Move any potentially dangerous electrical equipment from water-damaged area.
Remove and salvage any personal belongings, furniture, rugs, books etc.
For timber, metal, or heavy items, place aluminium foil underneath for protection and to minimize further damage
Lift or tie up base of drapes in water damaged area.
Ring your insurance company or body corporate.
Last but not least DON'T STRESS! CALL US ON 03 9388 8115