The Ivanhoe Rug Cleaning & Washing Experts that Pick Up, Clean, & Deliver
A proud member of the Australian Carpet Cleaning Institute, Yellow Brick Road offers over 20 years' industry experience besides having won the National Quality Award for Excellence for 10 consecutive years from 2010 to 2019.
Committed to delivering superior customer service, we provide free pick-up and delivery as well as a Reattend Guarantee to ensure a hassle-free, satisfaction-guaranteed experience with us.
Our extensive experience ensures that we're well equipped to handle all kinds of carpet material including Persian, Shag, wool, silk, cotton, handmade, and delicate materials. Our meticulous cleaning process uses only high-quality biodegradable and organic cleaning products and materials for best results.
To provide added value for your money, we also spray on a coat of organic fabric protector to prevent everyday spills and stains from setting, which is especially useful if you have kids or pets in the house.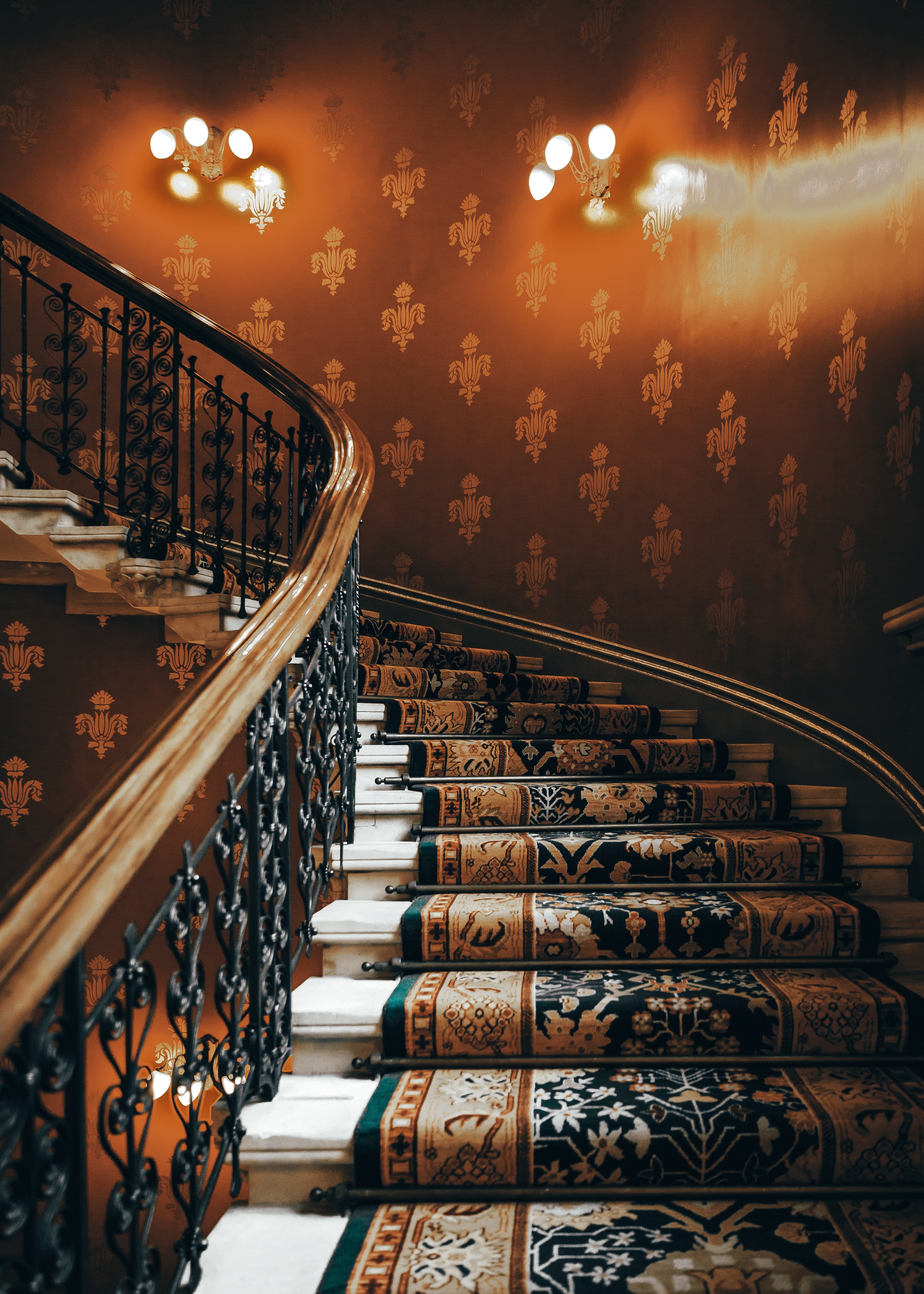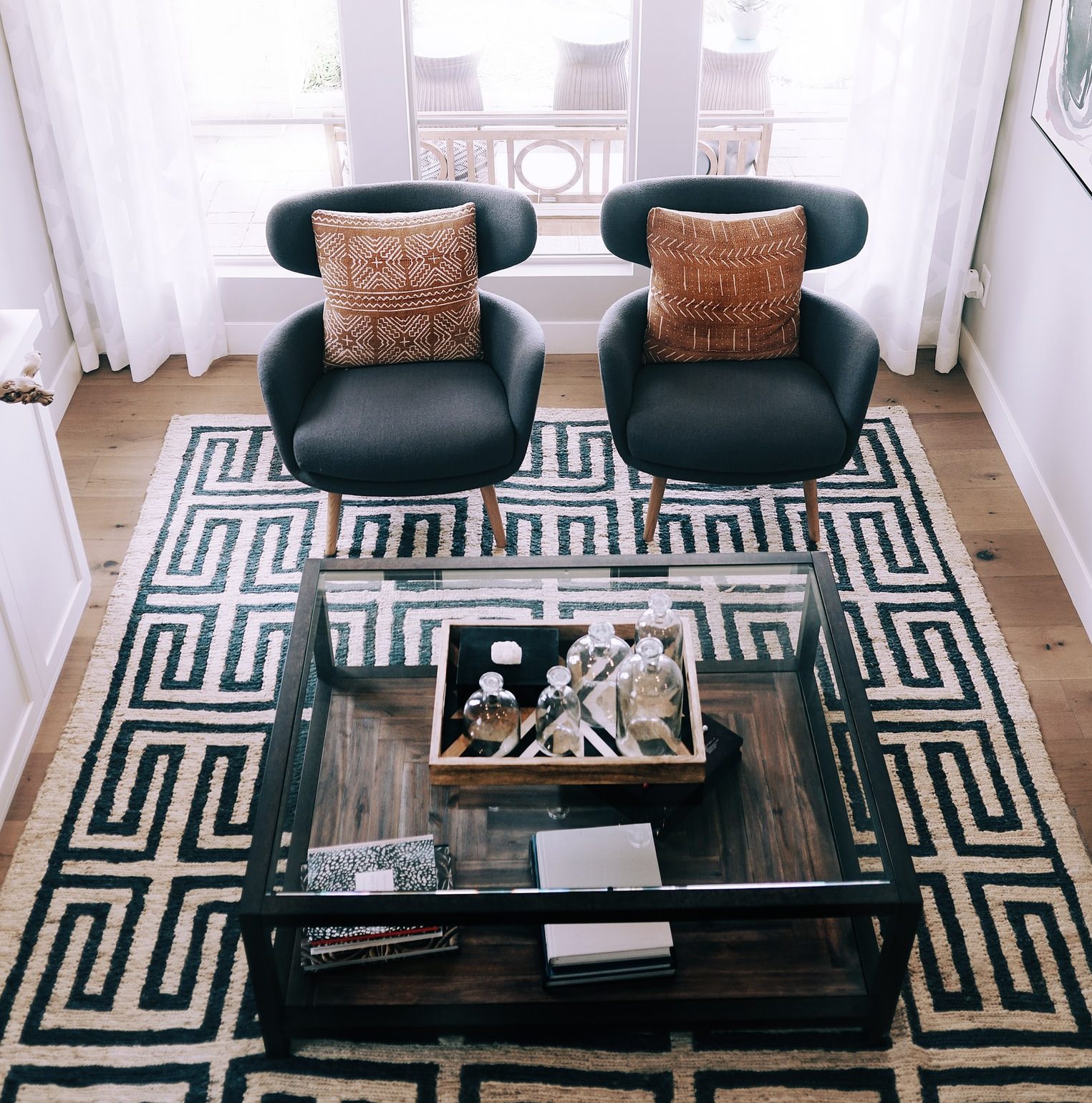 The Rug Cleaning Process You Can Have 100% Trust In
We'll do a pre-inspection completely free of charge to evaluate the condition of your carpet or rug so we can issue you a quote. This ensures that you won't have any surprises when you receive the final bill.
We'll start the cleaning process by removing deep-set dirt particles from the fibres using a high-powered vibration machine.
The next step involves applying spot treatments on any stains.
A high-quality biodegradable detergent is used to machine-wash regular carpets and rugs while delicate materials are cleaned using a low-moisture wash.
Following a gentle rinse in cold water, the rug is left to dry properly in a temperature-controlled drying room.
The final step involves grooming and vacuuming the rug to get it all fluffed up. We'll also spray on a coat of special organic fibre protector to safeguard it against spills and stains.
Rug Cleaning Pick-Up & Delivery Service in Ivanhoe
Time to get the rugs cleaned? No worries. Call us to make a booking and we'll pick it up from your home or business in Ivanhoe and deliver it back to you once it's been cleaned. We've got you covered!