Tile & Grout Cleaning In South Yarra With A 100% Satisfaction Guarantee
Whether it's light cleaning or intensive deep cleaning of your tiles and grout, at Yellow Brick Road, we do it all with fume-free chemicals that are child and pet-safe for your peace of mind.
Leave it to us to get your bathroom and floor tiles gleaming, and grouts free of mould and grime. Not only are we Aqua Mix Certified using the best cleaning practices and applicators, but we also offer a Reattend Guarantee that ensures a repeat job until you're 100% satisfied.
Our dedication to customer service and safe and green cleaning practices is proven by our 10-year win of the National Quality Award for Excellence from 2010 to 2019 as well as our 20+ years of industry experience.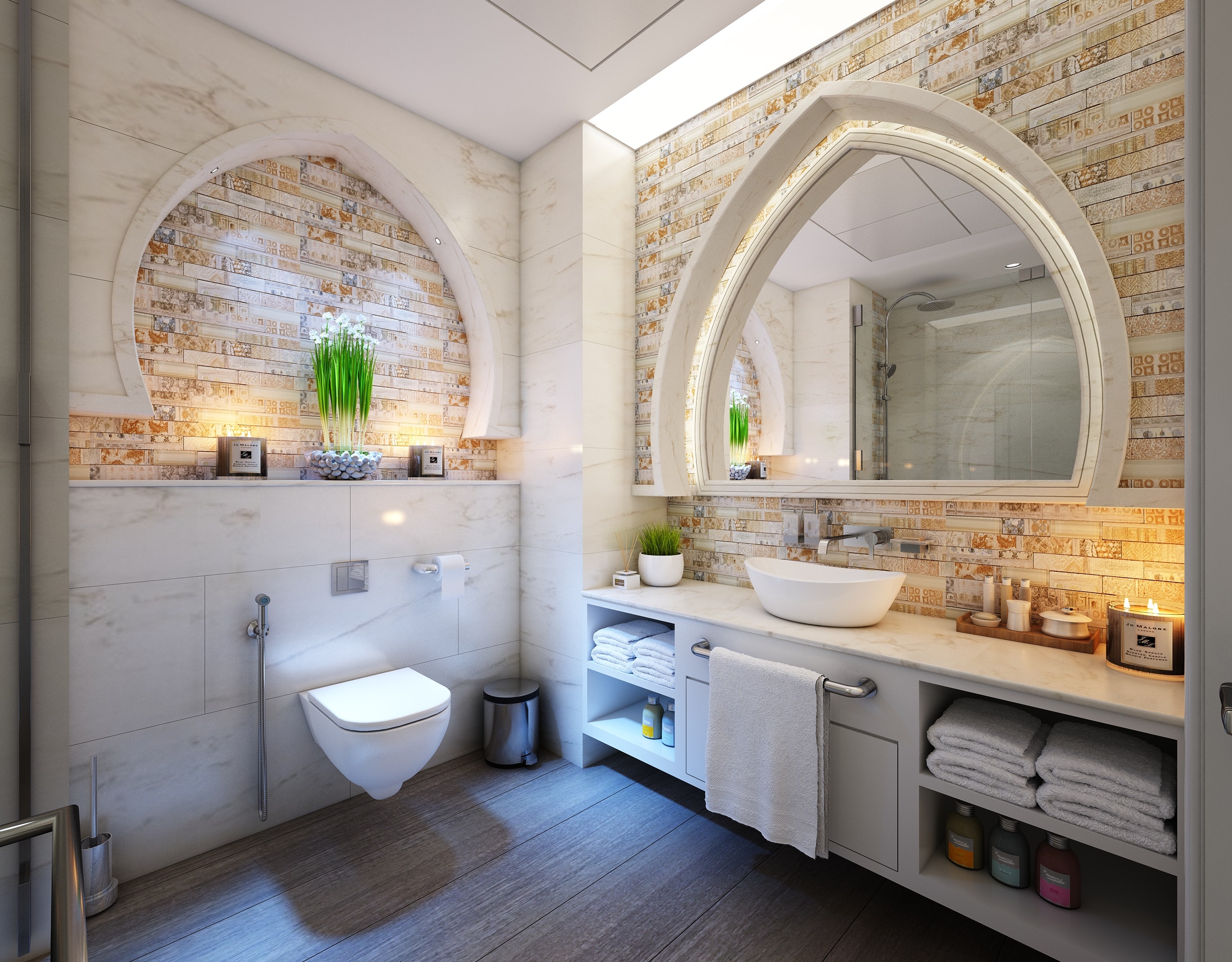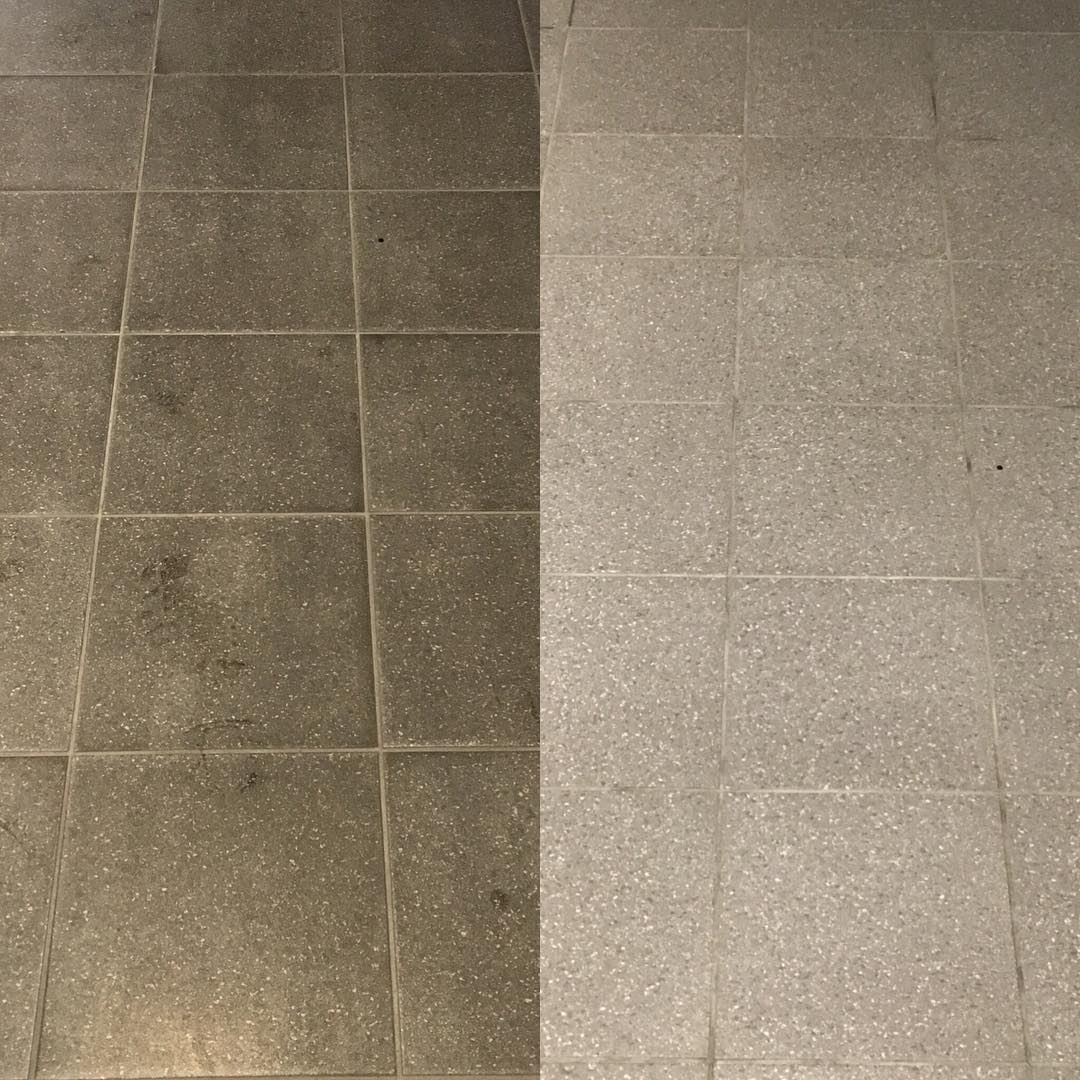 Our Meticulous Tile & Grout Cleaning Process For South Yarra Homes
First, we'll carry out a thorough inspection of the areas to be cleaned, making note of the required tools and chemicals to be used on the actual cleaning day.
During the actual cleaning, we'll start by applying a generous amount of professional cleaning chemicals to your tiles.
A rotary scrubber is used to work the suds deep into the tiles and grouts, ensuring that the stubborn mould and grime is brushed out properly.
The tiles are pressure washed using a rotary jet hose to blast off the accumulated grime effectively while avoiding damage by adjusting the pressure as necessary.
Next, we'll set up air movers to gently dry everything and clear any fumes that might have accumulated.
As a final touch, we apply a coat of premium sealant for that extra layer of dirt-repelling protection, keeping your tiles and floors sparkling clean for longer.
No matter indoor or outdoor, fancy or plain, your tiles will come out looking cleaner than ever! We guarantee customer satisfaction and can't wait to hear from you. Call us now at 03 9388 8115 for a quotation.