Our tile and grout cleaning is top-class near Brunswick
We are the best at what we do and we're near you.
Are your tiles, pavers, driveway, and the grouts in between them all looking a little grotty? Feeling tired thinking about using a toothbrush to scrape off all the nooks and crannies? Let our professional cleaners take care of your issue by calling us at 03 9388 8115.
One-Stop Shop For All Tile And Grout Cleaning
We've been in the cleaning business for over 24 years and would be happy to take a look at what we can do to make your tiles shine again.
Our customers are some of the happiest around after seeing the results of our cleaning; just check out our testimonials on the home page.
They're happy because we can do our job fast and well, using our adjustable, specialized jet cleaners to clean without damaging your beautiful, expensive tiles and natural stone.
Our chemicals are all-natural and almost fume-free. This makes it entirely safe for children or pets to be around after we're done and allows for minimal disruption to your daily life.
You will only need to move out for a day to minimize exposure to the cleaning products.
We can transform a variety of indoor and outdoor materials, spraying off the accumulated dirt of life and giving them that shine they have hidden underneath.
Our Aqua Mix Certification ensures that we use only the best cleaning products, techniques, and tools in our pursuit of clean perfection.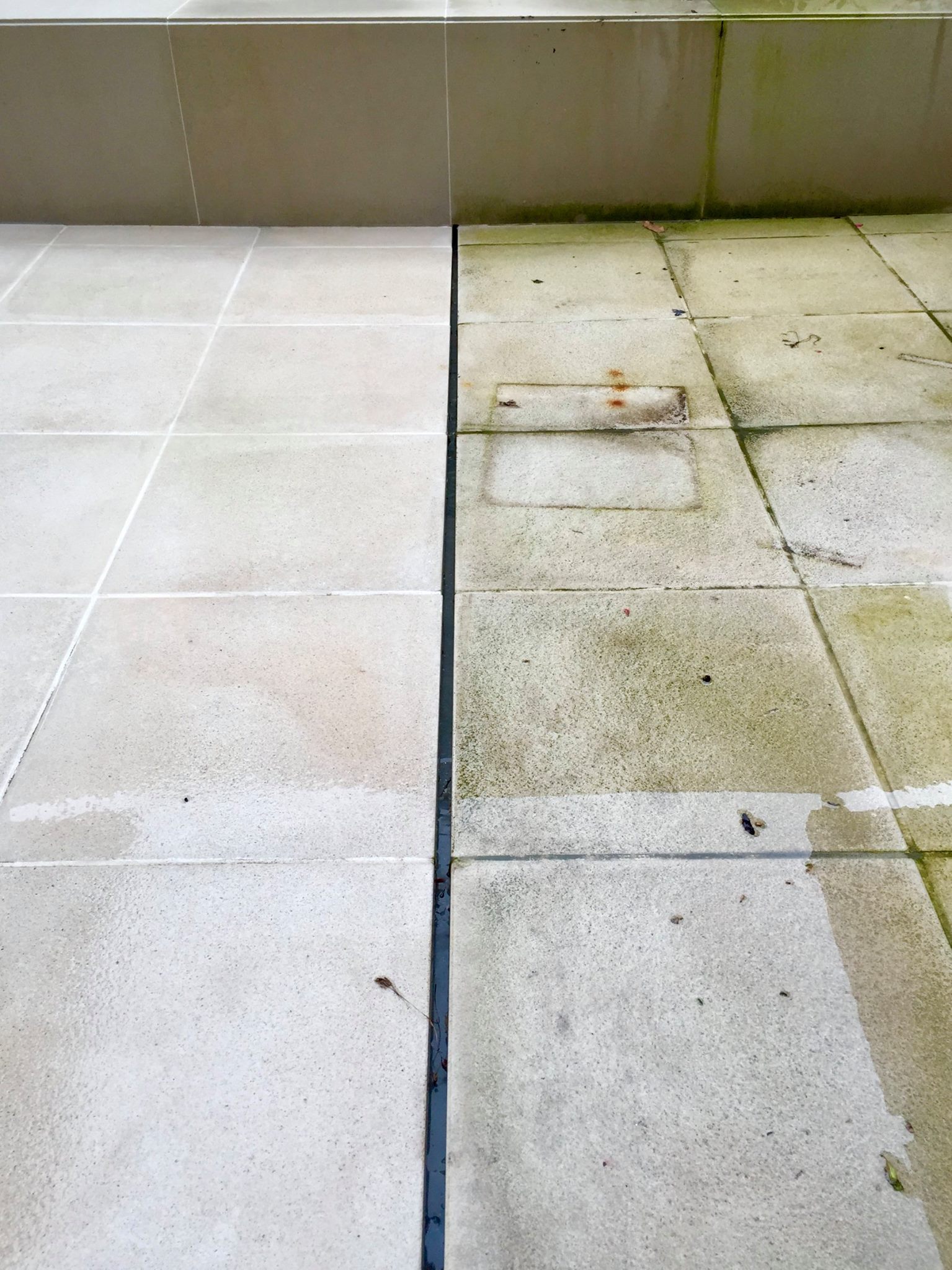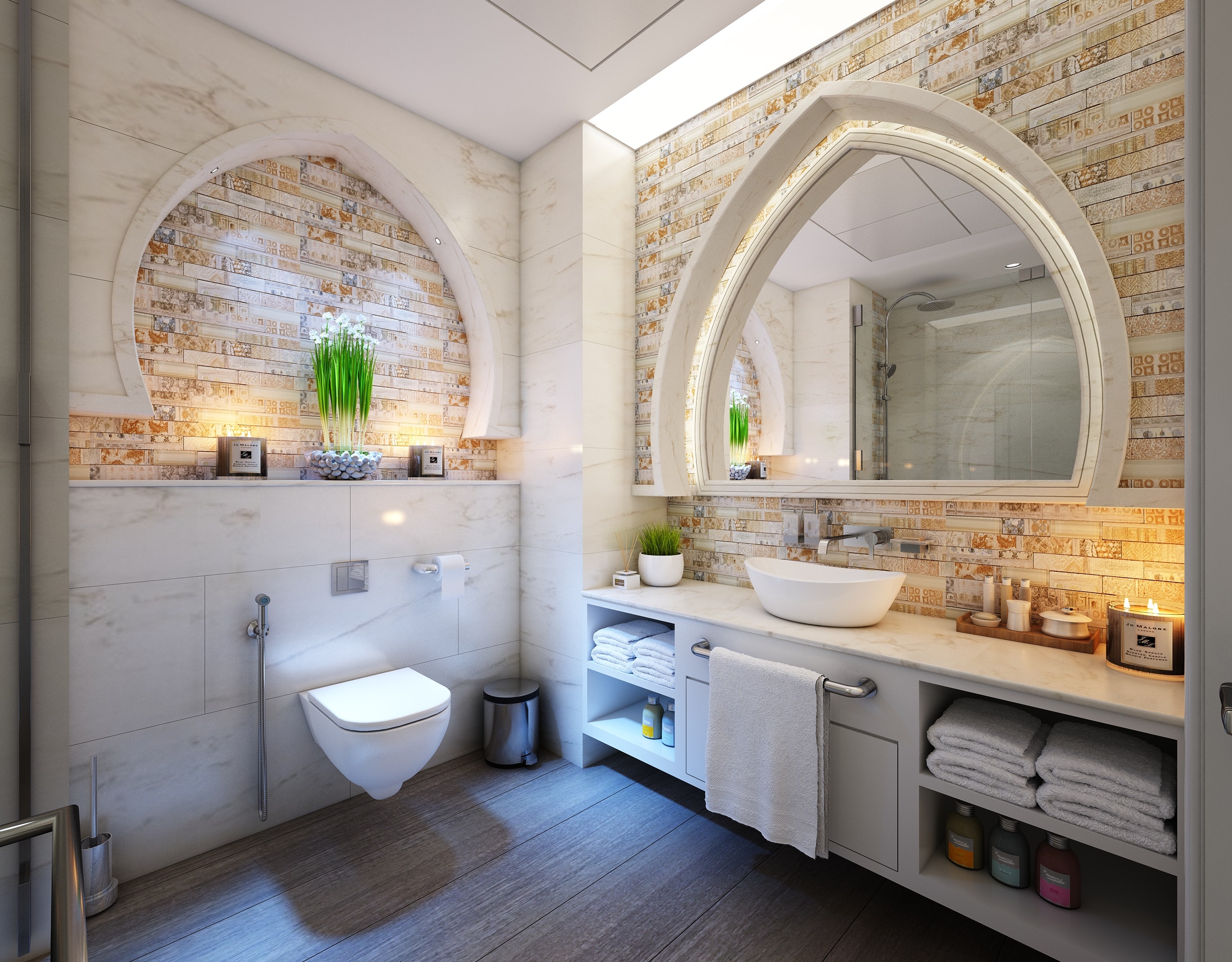 Here's What We Do To Clean Your Tiles:
We begin by inspecting the areas you'd like to clean in your Brunswick home. We identify everything that needs cleaning and will plan on the right tools and types of chemicals for the job.
We apply these chemicals all over the areas that you want to clean, using rotary scrubbers to get the suds into the surface while pushing out the dirt.
We then use a jet pressure washer to break the grip the dirt has on your tiles; just wait till you see the results!
After rinsing all the gunk away, we set up air driers to blow dry the surfaces.
We finish it off by applying a coat of high-quality sealing agent to slow down any future spoilage of the surfaces, while also doing away with any remaining fumes.
Get A Quote
Our professional cleaning service aims to make things as hassle-free as possible. Contact us using the form below to enquire!