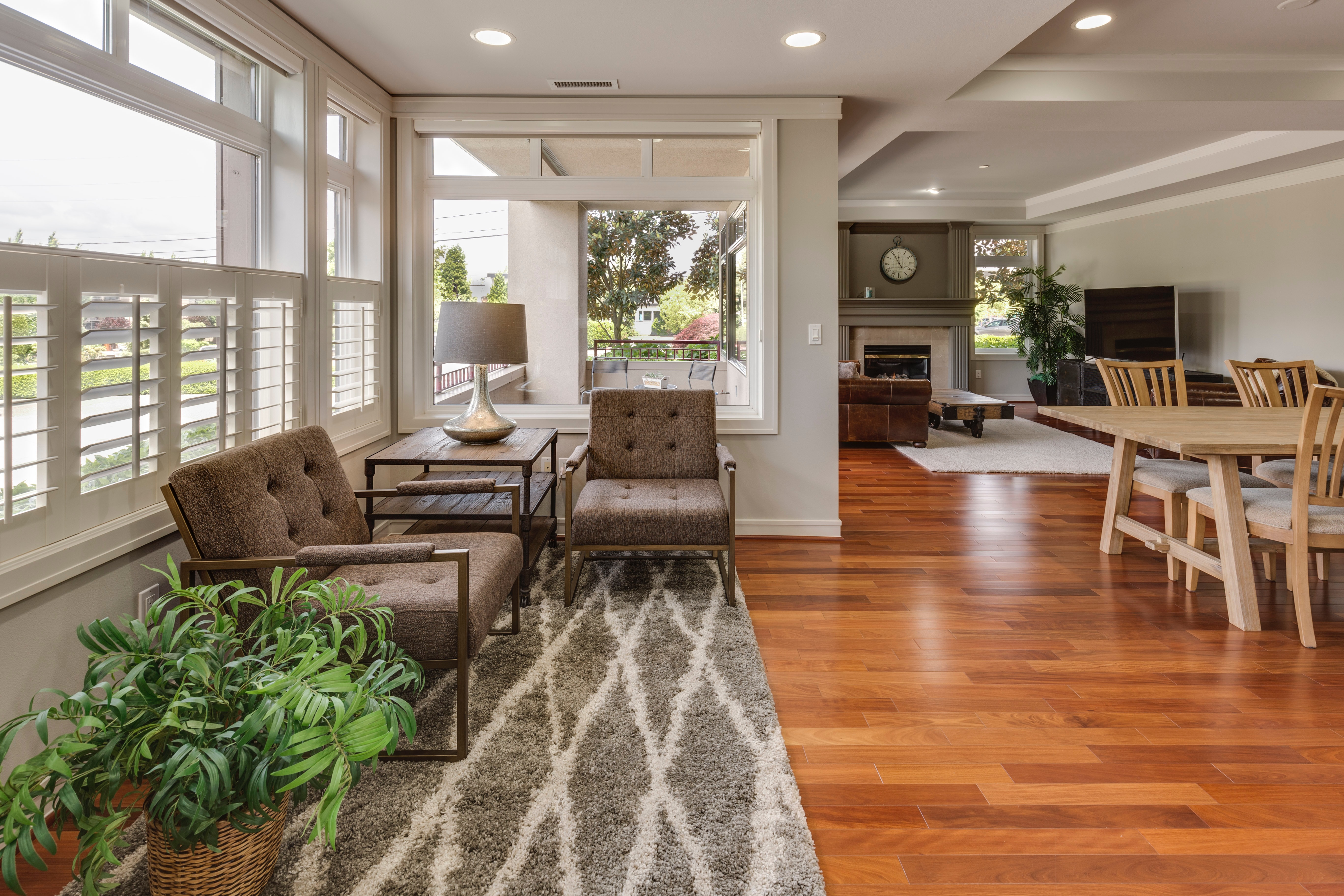 The Vinyl & Lino Challenge
Today more and more people are enjoying vinyl and linoleum as a practical and stylish alternative to flooring in their homes. But keeping it looking good can be a challenge. Most cleaning companies use harsh cleaning agents that can leave vinyl and linoleum floors looking old and dull, which allow contaminants to bond to the surface leaving it dirty and sticky. We will come to your door anywhere in the Melbourne metropolitan area to clean your vinyl floors.
Time to Shine
At Yellow Brick Road our professionally trained technicians will strip and seal your vinyl floors using the latest and safest biodegradable products. So not only do you get a brilliant shine, but you can be confident that your floors are hygienically safe for your family. In fact, many of our clients who rely on high standards of hygiene are hospitals, dentists, medical centres and kindergartens.
So to find out how we can keep the shine in your floors read on…
Step by Step Sparkle
First we inspect your floor for any potential problems – forewarned is forearmed!
Then we apply a natural cleaning agent (in some difficult cases we may need to use stronger agents).
Next is the agitation of cleaning agents with a rotary scrubber and hand tools achieve maximum results.
It is then high/low pressure rotary jet cleaned and extracted of soils and containments.
We then apply premium water based sealing agent to help keep your floors cleaner for longer without the harsh fumes.
Air movers are then provided to speed up the drying process.
Finally we give your floors the ultimate commercial standard shine by burnishing the surface for a mirror like finish! (on request)