Need tiles, pavers, and driveways cleaned in St Kilda? We're your guys
Get your tiles cleaned straightaway!
We don't mess around when it comes to tiles. These high-value surfaces are often made up of surprisingly fragile materials, so you want the best people and equipment to keep it clean.
This is doubly true of the grouts in between tiles; they are quite easily damaged by overuse of pressure jets and cost a lot to replace.
Luckily, Yellow Brick Road cleaners are some of the best around. Check out our competitive advantages:
We're highly experienced: Being around since 1997 means we know more than a few things about tile cleaning
We have specialized tools to clean tiles: Adjustable pressure washers and almost fume-free, premium cleaning chemicals
We make sure you are satisfied: Either we leave you with a smile or we come back to get it
No matter indoor or outdoor, intricate or simple tiling, our cleaners will make sure it's all cleaned out of the dirt and mould that can grow in the grouts.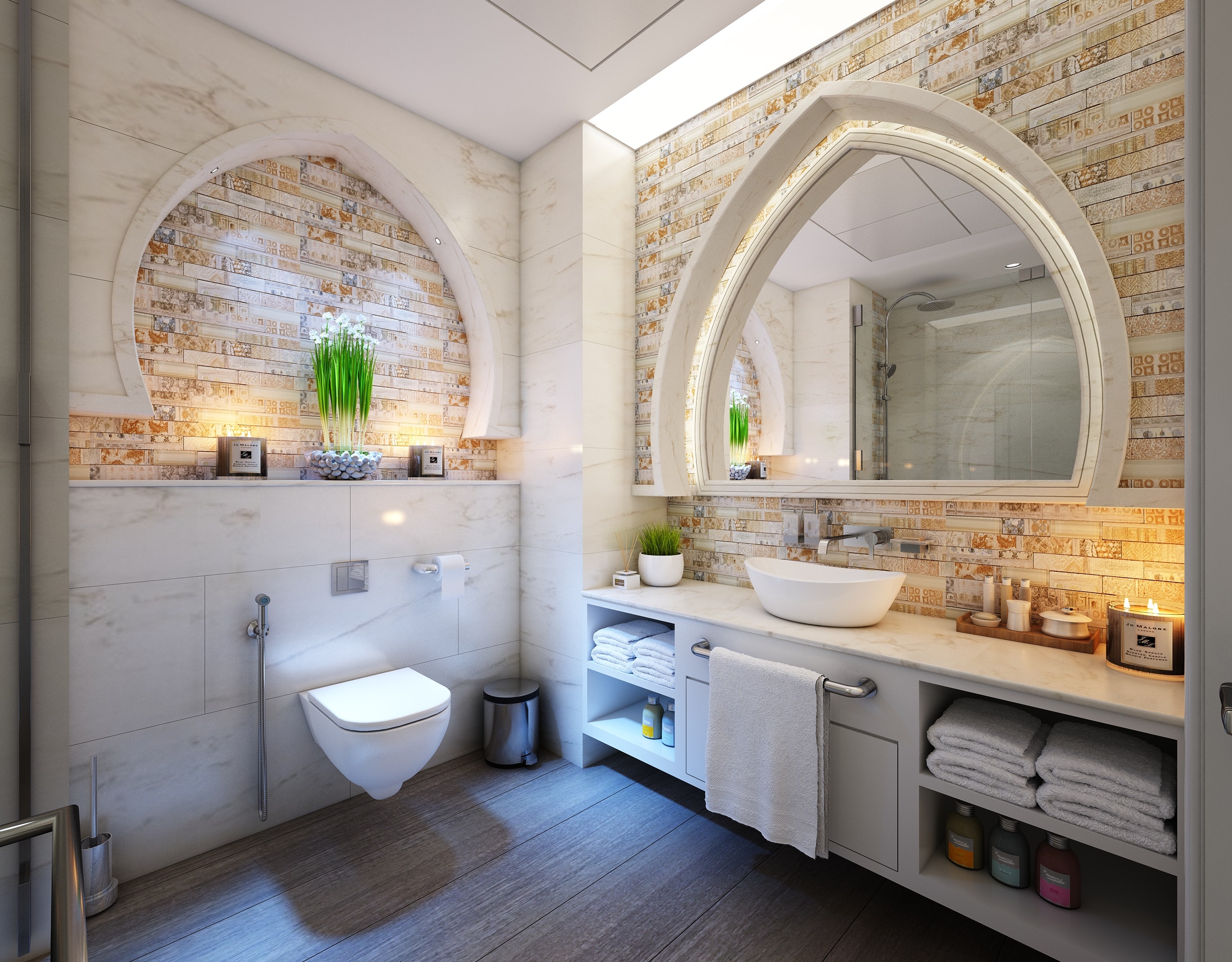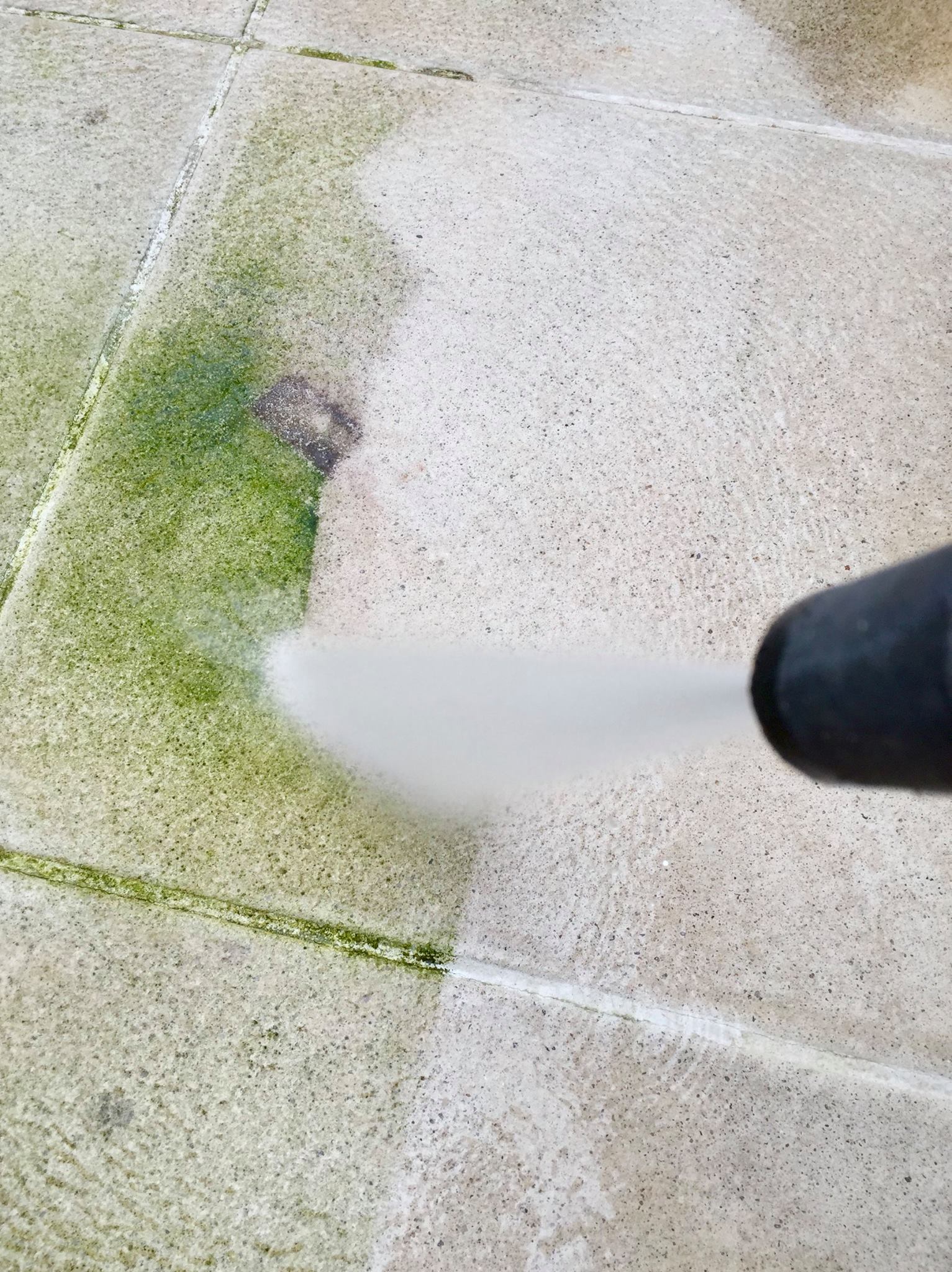 Our Tile & Grout Cleaning Procedure
First, we start with our quotation process, coming by to inspect the house. All prices are transparent with no hidden fees.
We apply tough but gentle cleaners to every cleanable surface, working it in with rotary scrubbers and hand tools for the best cleaning action.
We then jet wash these scrubbed surfaces, extracting all the contaminants and draining them to the appropriate areas.
The rooms are all dried with air movers. This also gets rid of any lingering fumes to speed up the move-in process.
A special, premium sealant is sprayed onto the tiles. This coating protects the tiles from soilage so we don't have to come back so soon.
All the chemicals we use are child- and pet-safe. You can expect to leave your house for just a day before any fumes subside. Our tile and grout cleaners in St Kilda are always on time, always in uniform, and always friendly. Keen to learn more? Call us now on 03 9388 8115.