Rug Washing Melbourne: Drop Off (by appointment only) is now available at our premises, or we can Pick Up & Deliver back to you… Easy! Please contact our office prior to bringing the rug in, to ensure that there is a technician available to assist you on arrival (as they are not always present due to jobs scheduled).
Rugs are a beautiful and stylish way to decorate your home but they can be a challenge to keep clean. Valuable and delicate rugs need to be handled with care, so don't be fooled into having them cleaned in your Melbourne home and/or local business.
We understand that rugs need specialised expert cleaning. Our rug laundry service is designed to suit any type of rug from oriental, Persian, handmade, shag, machine made and fibre types like wool, silk, cotton and synthetic.
At Yellow Brick Road we do our very best using the latest cleaning and deodorising treatments available, however we cannot guarantee that all issues will respond and/or  completely disappear.
Man Made Fibres/ Viscose/Art Silk etc..
These fibres are extremely problematic to maintain and clean. Foot traffic, liquid spills and especially pet stains, vary in cleaning results depending on the quality of the rug and extent of soiling. The majority of fibres mentioned are weak and do not hold up to normal everyday life.
We recommend cleaning the following rug fibres Viscose, Rayon, Bamboo Silk, Loycell, Luxcelle, in our low moisture clean process, to avoid possible browning or yellowing of fibres.
So no matter what the shape, size or make of your rug you can be confident that Yellow Brick Road has the expertise to deal with many rug related issues.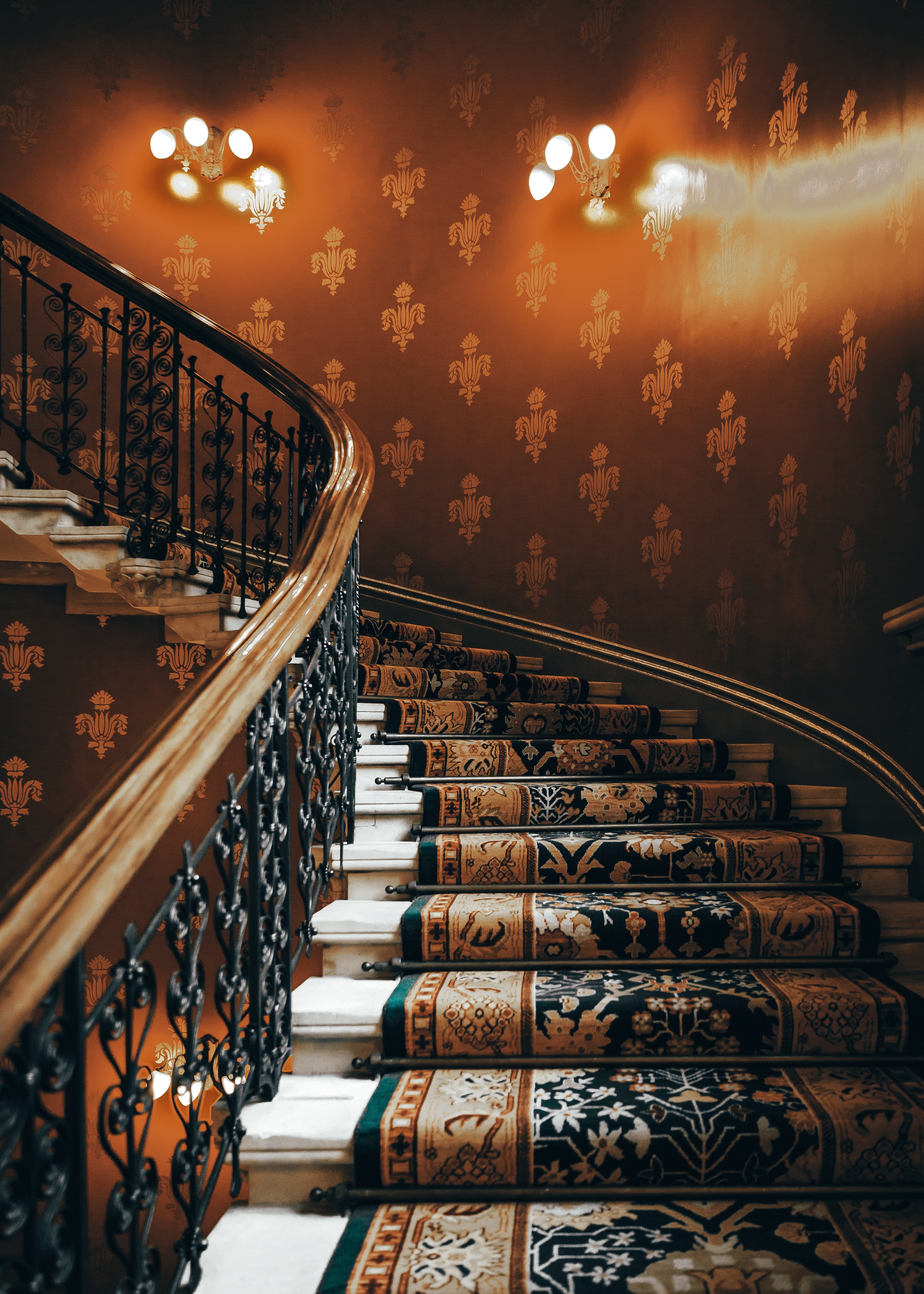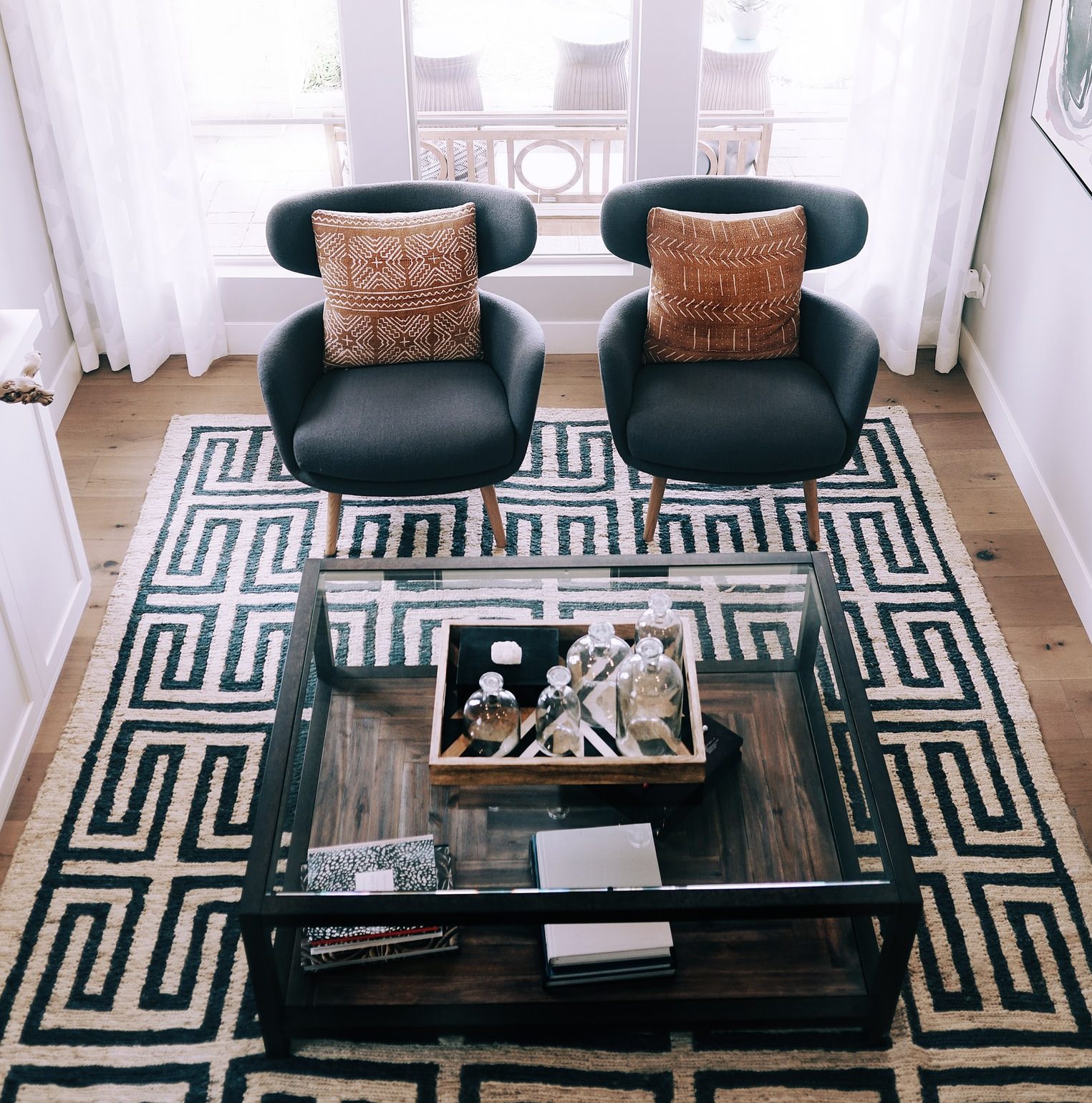 Here's how:
We first pre-inspect your rug for fading, stains, colour instability, odours, and any pre-existing damage so we can tell you exactly what to expect from your clean.
Our next step is to run your rugs under our industrial vibrating machine to remove deep set soil particles within the rug fibres.
We then treat spots and stains where necessary.
Then special high quality cleaning agents are applied.
Your rug is then run through either a submersion wash or our low moisture cleaning process, perfect for delicate fibres.
The rotary scrubbing of cleaning agents ensures thorough soil separation from fibre for a more superior clean.
Gentle cold water rinse then run through a wringer to remove water excess
Then placed in a regulated, temperature controlled drying room.
Our final step is to inspect the fringes, any spot stain treatment that may be required, then vacuumed and groomed ready for delivery.
Protection
To extend the life of your rugs have them protected with our new tech environmentally friendly fibre protector. These products work as an inhibitor against everyday spillages such as food and drinks, giving you the time to absorb any excess moisture preventing further damage to rug fibres.