Cleaning tile, grout, pavers, and driveways in Box Hill has never been easier
Are you looking at your tiles and thinking "How am I going to clean every nook and cranny of it?" Well, look no further because Yellow Brick Road cleaners will get the job done fast and easy for you!
Our Aqua Mix Certified cleaners are highly professional, friendly, and efficient people who only use the best in cleaning tools and materials.
The virtually fume-free chemicals we use will allow you to move back into your home within a day or two – and it's pet- and child-safe so you won't have to worry.
We utilize fully adjustable pressure washers that can go from 200 to 3000 PSI. Matched with our peerless experience in cleaning tiles, we ensure that yours and the grouts between them will never be damaged in the process.
The high-pressure settings are perfect for getting the grit out of outdoor driveways and pavers.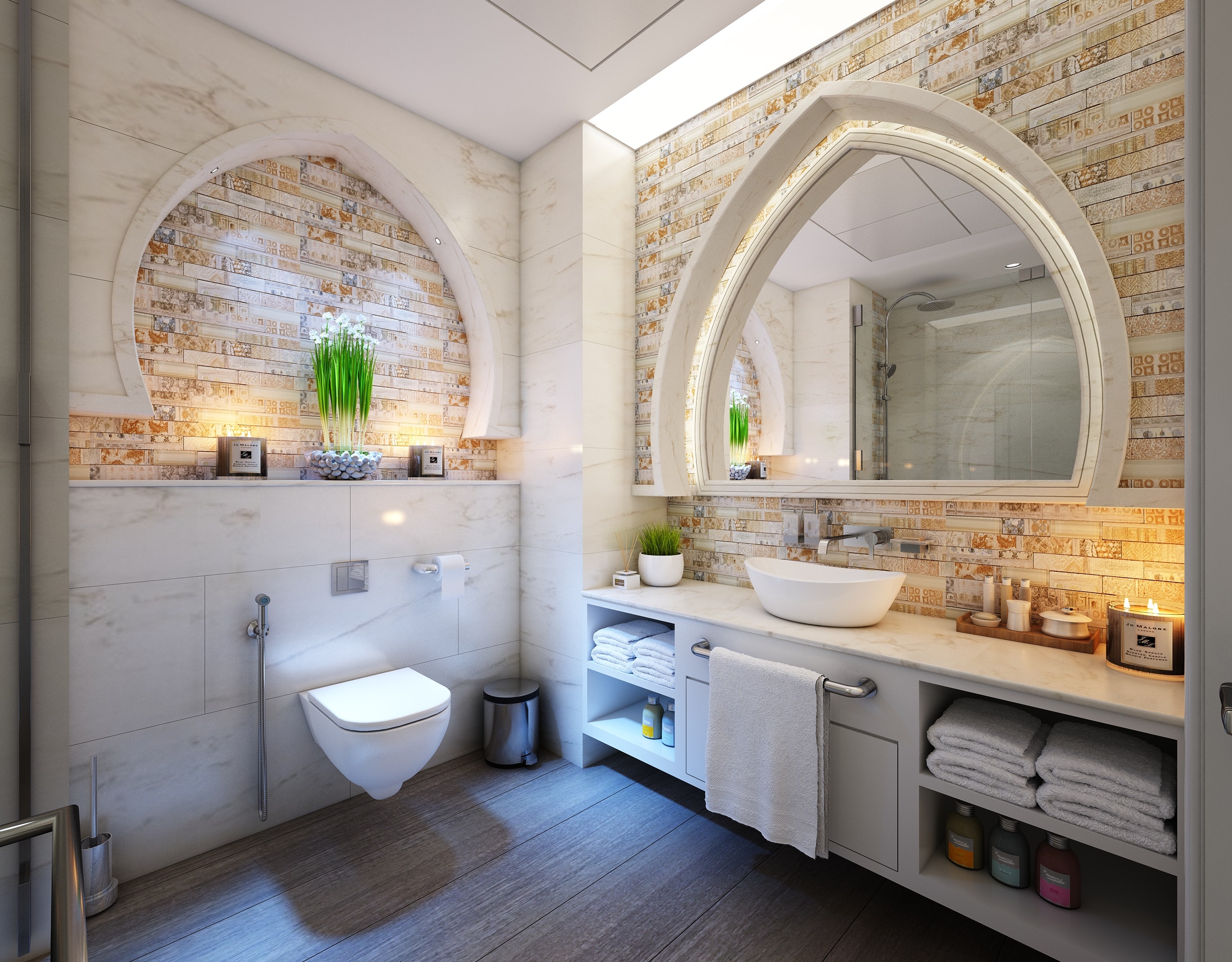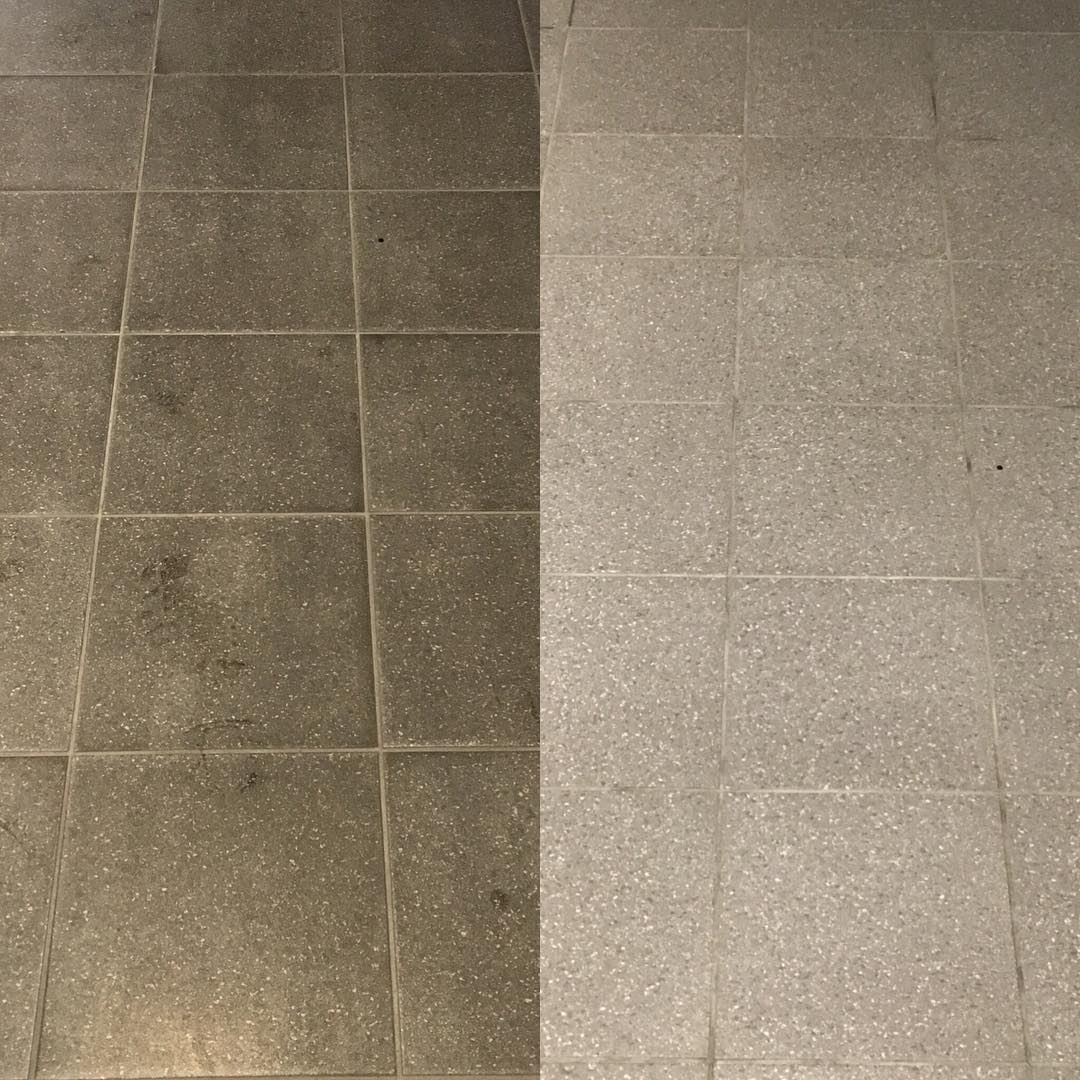 How We Go About Cleaning Box Hill Tiles & Grouts
To confirm just what kind of tools and chemicals we need, we come by for a full inspection of your area. All cleaning costs will be listed in our detailed quote.
Our actual cleaning process begins with a liberal application of cleaning chemicals all over your tiles.
We use a rotary scrubber to get the suds deep into the tiles, making sure to brush out heavily soiled areas and of course get to the grouts.
Now that the dirt is loosened up, we use our specialized pressure washers to blast it all off.
We use air movers to gently dry everything nicely while also blowing out any fumes that may accumulate indoors.
When everything is dry, we apply a coating of special sealant to provide that extra layer of dirt-repelling protection. This ensures a longer-lasting state of cleanliness.
No matter indoor or outdoor, fancy or plain, your tiles will come out looking cleaner than ever! We guarantee customer satisfaction and can't wait to hear from you. Call us now at 03 9388 8115 for a quotation.