Maintain the elegance and sophistry of your Malvern home by scheduling a rug or carpet cleaning!
Dirty rugs got you down? Our professional cleaners will fix that.
From daily dirt and accidental spills to pet mishaps and unruly children, carpets are one of the most frequent victims of abuse in any household. Cleaning it isn't as simple as wiping it away either; the large size of this decorative fabric requires specialized tools and skills to do it right.
That's why you have people like us, professional cleaners with over 20 years of experience who can take on any size of carpet or rug made from almost any type of material.
Our wide range of the latest cleaning chemicals and technology ensures that your carpet will be cleaned as thoroughly as possible. We're even committed to green by using biodegradable chemicals and equipment, reducing water usage by up to 95% in some cases.
With free quotations and pick-up and delivery service, all included for Malvern, we minimize any hassle you may experience for the process. Our cleaners are always in uniform and always friendly. We even have a "reattendance guarantee" that says you receive your carpet with a smile – or we come back.
And to prove our commitment to long-lasting results, we spray on an organic fabric protector that defends the freshly cleaned rug against future spillages!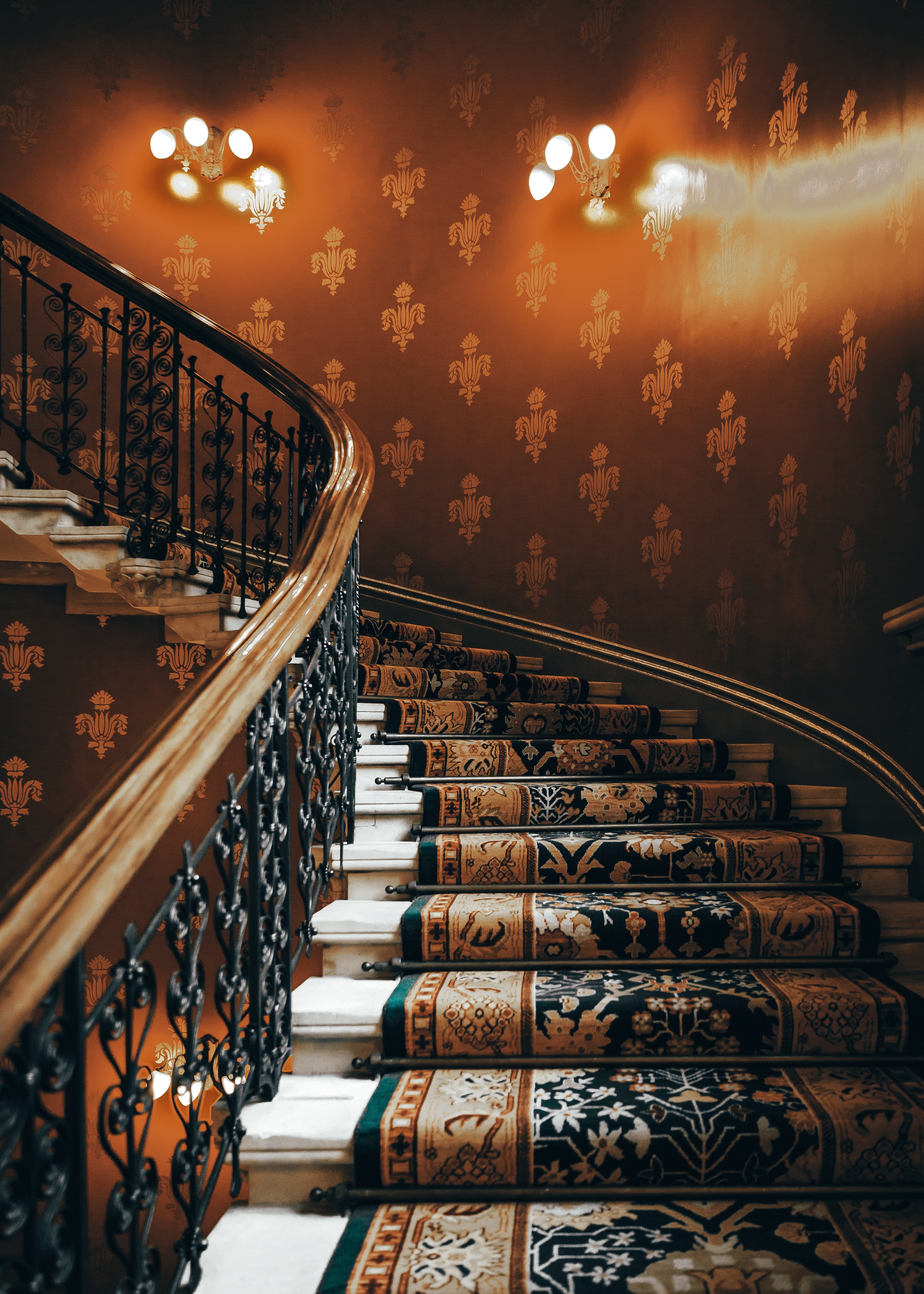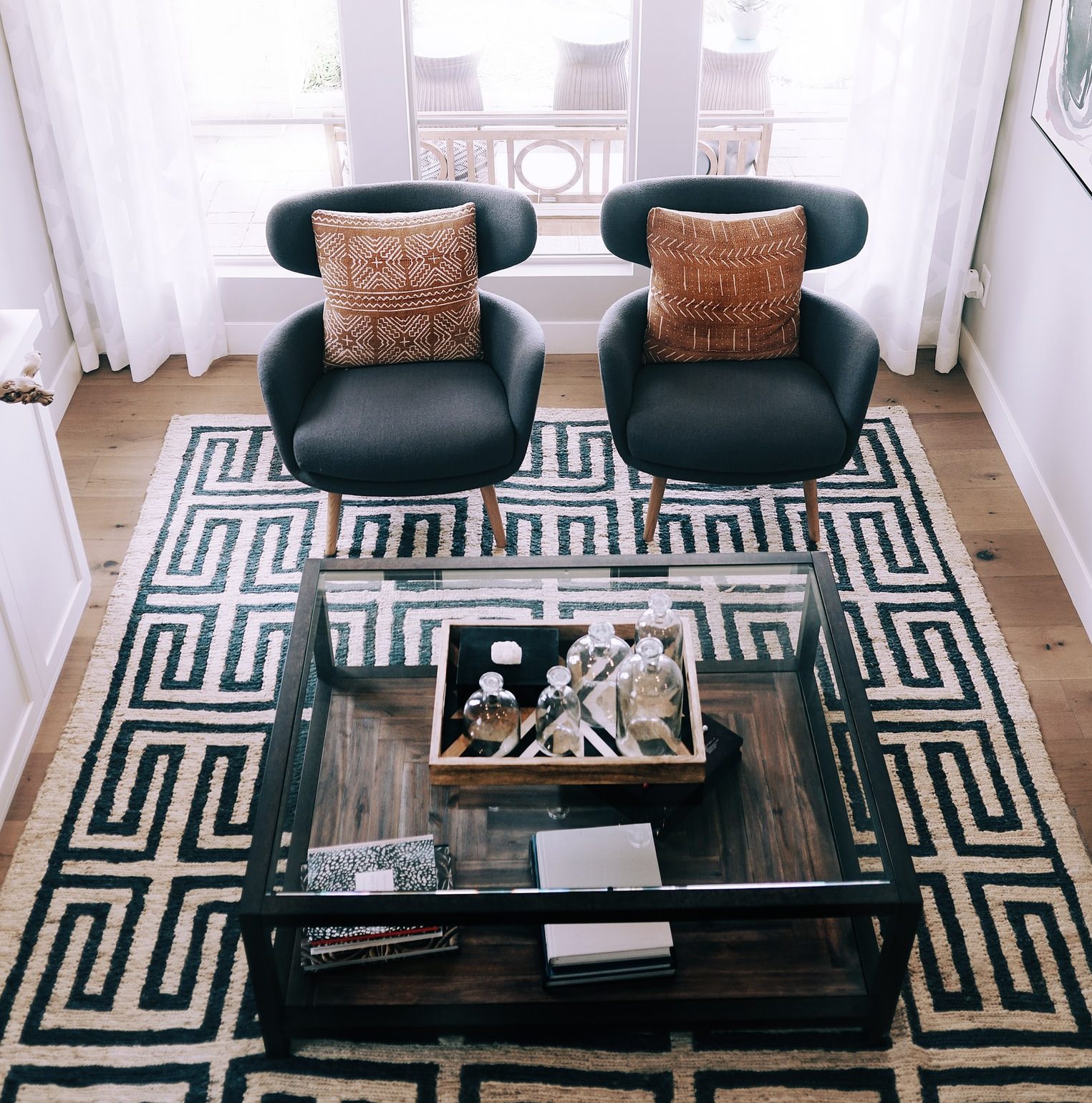 Here's How We Do It
Everything starts with a quotation – we come by to take a look at the rugs you want to be cleaned, noting pre-existing damage or stains. We tell you everything we can fix and anything we can't. No surprises.
We then shake the rug with our vibration machine, loosening all the deep, accumulated soil to ease the washing process.
We treat any stains and spots as needed.
High-quality cleaning agents are spread around the rug.
We then add water for submersion washes or go through our dry cleaning process for delicate materials.
Our washing machine has little scrubbers that will make the cleaning agent permeate deep into the fabric.
We use clean water to rinse off all the dirt.
We dry out the material in our temperature-controlled drying room.
We go over the material one more time and apply final spot treatments where needed. We also brush it up and vacuum it so there are no excess dried cleaning chemicals.
As an extra special value adds for employing our cleaning services, we apply an organic fiber protector to add an extra layer of protection against spillage for your carpet. How cool is that?
Ready to get your rugs cleaned? Give us a call at 03 9388 8115 to schedule an evaluation and quotation for your Malvern home.