Professional, friendly, award-winning carpet cleaners in Box Hill
We'll get your carpets looking and smelling fresh in no time.
Let's face it: Carpets and rugs will liven up a room and give it lots of character and feelings of comfort but cleaning the things yourself is often a huge headache. It's a good thing professionals like us are around.
Our carpet and rug cleaning services are designed for the best results and minimum effort. We do all pick-ups and deliveries to Box Hill so all you need to do is give us a call and pay the bill after it's done. Here's how we work:
We come by for a pre-inspection of the carpets and rugs, identifying what can be done and what can't. Some problems are impossible to eliminate, but you'll know.
Our first step to clean it is to put the carpet through a vibration machine, dislodging dirt deep in the carpet.
We then apply spot treatments on visible stains for that extra cleaning power.
Once the treatment is applied, we continue with our main cleaning detergent for the whole carpet. Delicate carpets will enjoy a low-moisture cleaning process to protect the fabric.
We then scrub the carpet with our specialized machines, ensuring the suds penetrate the material for the best cleaning effect.
Once the material is soaped up, we use cold, clean water to remove all of it.
The carpet is then placed in a special drying room to dry evenly and deeply.
Now that the carpet is dry, we give it a groom and vacuum, so everything looks neat.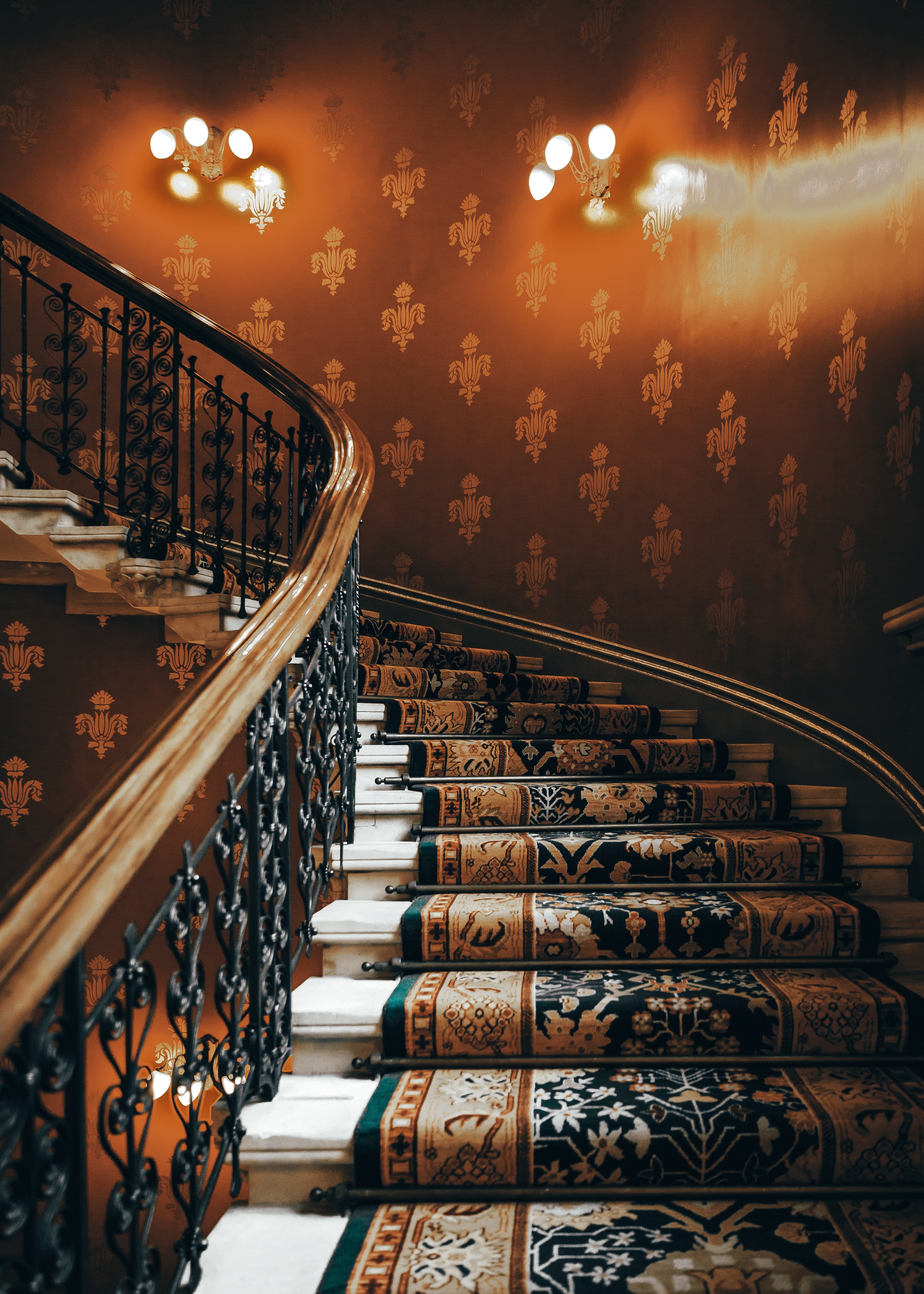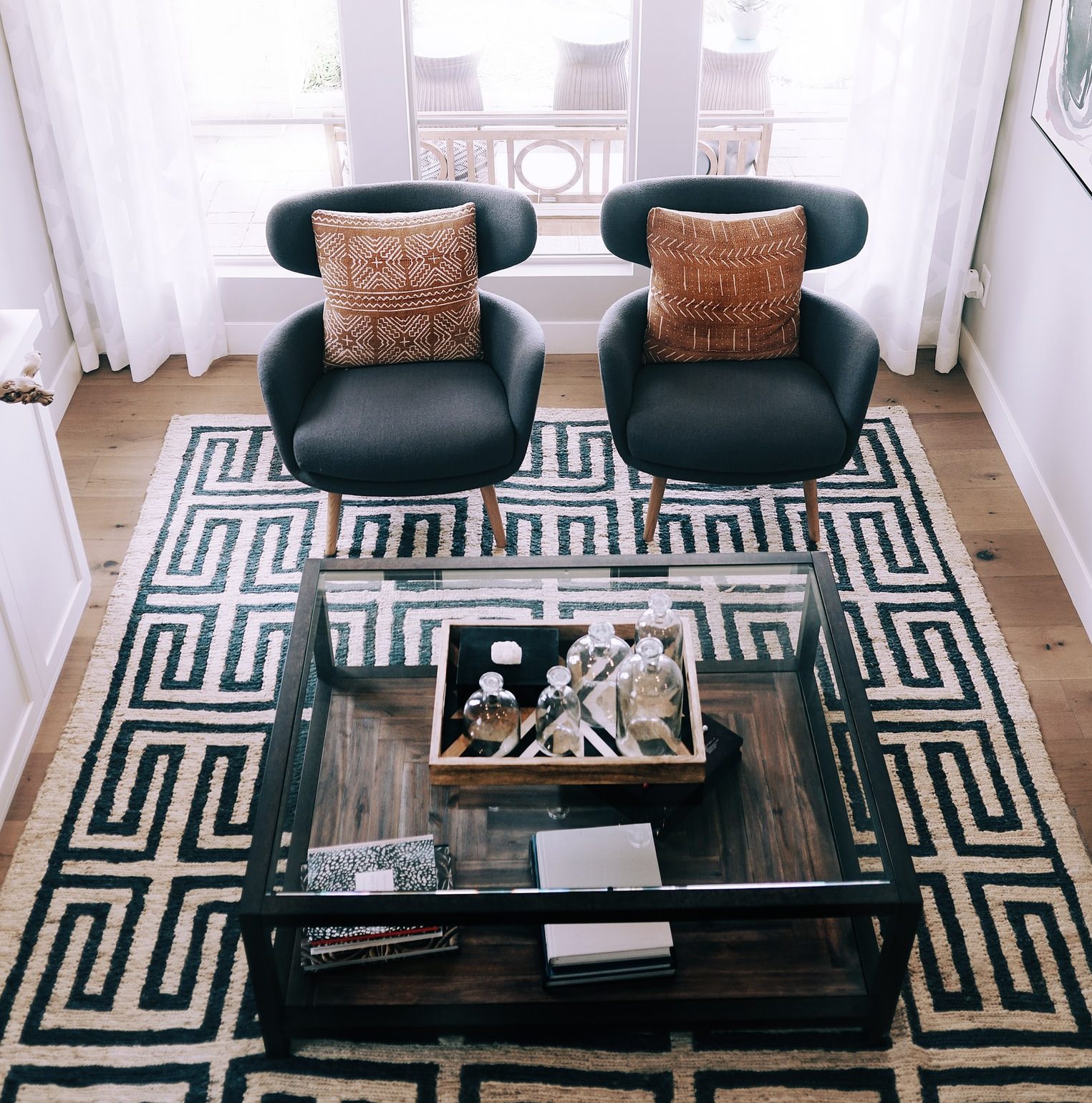 As a final step to our cleaning process, we spray a premium, organic fabric protector onto the carpet or rug. This protector makes the fabric a little more resilient to potential spills in the future, a value-add that we're happy to give because it ensures long-lasting satisfaction.
So, what makes us different from the rest? Our 24 years of experience (since 1997) means we can work with almost any kind of material and can advise on those we cannot. By investing in the latest and greatest of detergents, deodorizers, and cleaning equipment, you're guaranteed to be receiving the best results possible, every time.
Got a rug you need to be cleaned in Box Hill? Call us now at 03 9388 8115 to start your carpet cleaning process!