Upholstery Cleaning
Focus on Furniture
Have you been disappointed to find your furniture looking soiled and dull even when it's relatively new? Furniture is often one of those things we don't think to have cleaned on a regular basis. Before long things like body oils, contaminants and permanent soiling are making it look old and tired. But it can be difficult to know the best way to have it cleaned. What cleaners do I use? Will I damage the fabric? Yellow Brick Road can answer all your questions and have your furniture looking refreshed and hygienically cleaned.
Whether you choose our Green Clean service or Steam Clean, Yellow Brick Road Furniture cleaning provides:
Pre-inspection of fabric so we can identify any potential problems and tell you exactly what to expect from your clean.
We identify the upholstery fiber so you can be confident we'll use the correct cleaning agents and methods to suit.
We vacuum with hospital/commercial grade hepa filter systems to prevent airborne contaminants and keep your family healthy.
Gentle agitation of cleaning agents to assist in the soil separation from fibers, for maximum clean and superior results.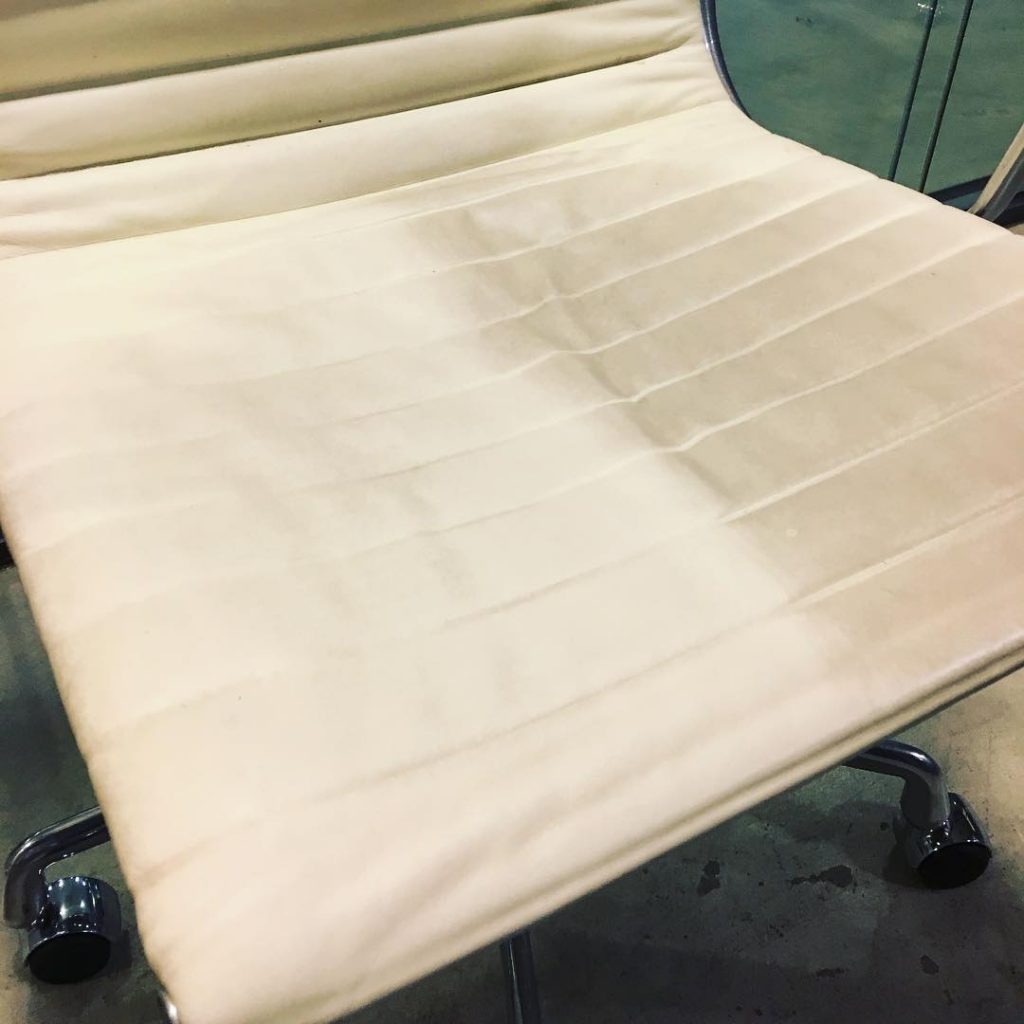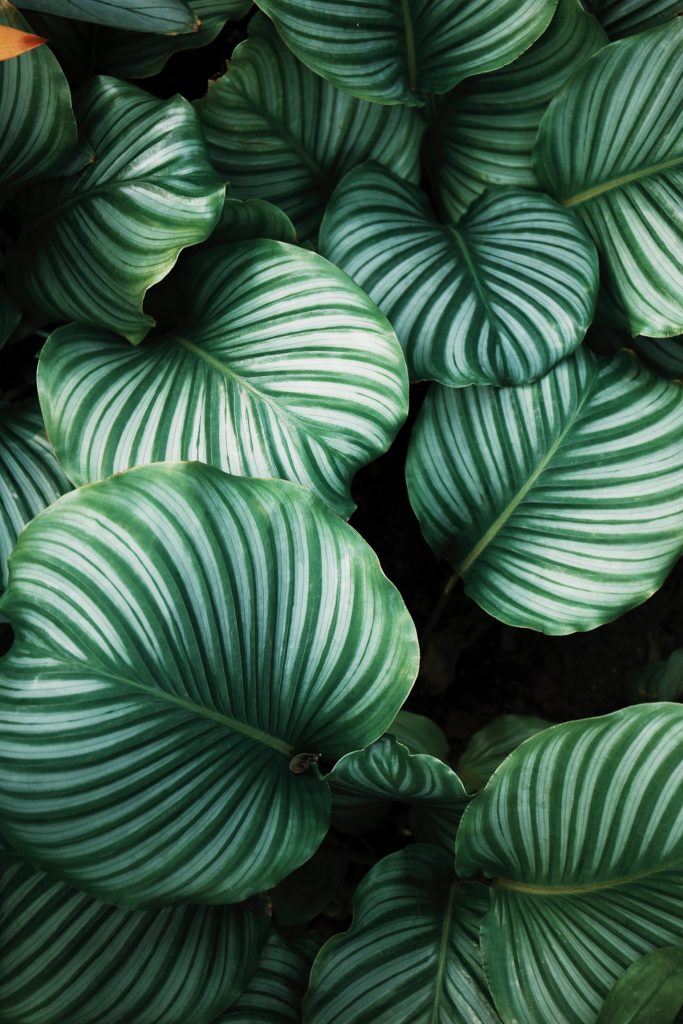 Green Clean
This method uses the unique Green Clean biodegradable, environmentally friendly cleaning agents as well as specialised micro-fiber and cotton pads for a deeper, dryer clean.
Steam Clean
This method uses a hot pre-spray of cleaning agent application for maximum results and our powerful Pro-Chem truck mounted hot water extraction unit for environmentally friendly cleaning.
Protection
To extend the life of your fabrics, have them protected with our new tech environmentally friendly fabric protector. These products work as an inhibitor to repel against everyday spillages such as food & drinks, giving you the time to absorb any excess moisture, preventing further damage to your furniture. Our products are safe to use on all fibers and guarantee that there will be no alteration to the texture, feel or colour of your fabrics.
Pet stains and odours
Pet Hates.
We all love our pets but the odours and stains they leave in our fabrics are a little harder to love! Unfortunately these smells and stains caused by ammonia, uric acid and salt in pet urine can permanently yellow or brown fibers and can't always be removed. Although at Yellow Brick Road we do our very best using the latest neutralising and deodorising treatments available, we cannot guarantee that all these pesky pet problems will completely disappear.
Treatment for pet stains and odours will incur an extra charge.
'This treatment is NOT a pet repellent, it is a cleaning process only to assist in the removal of smells associated with the urine'.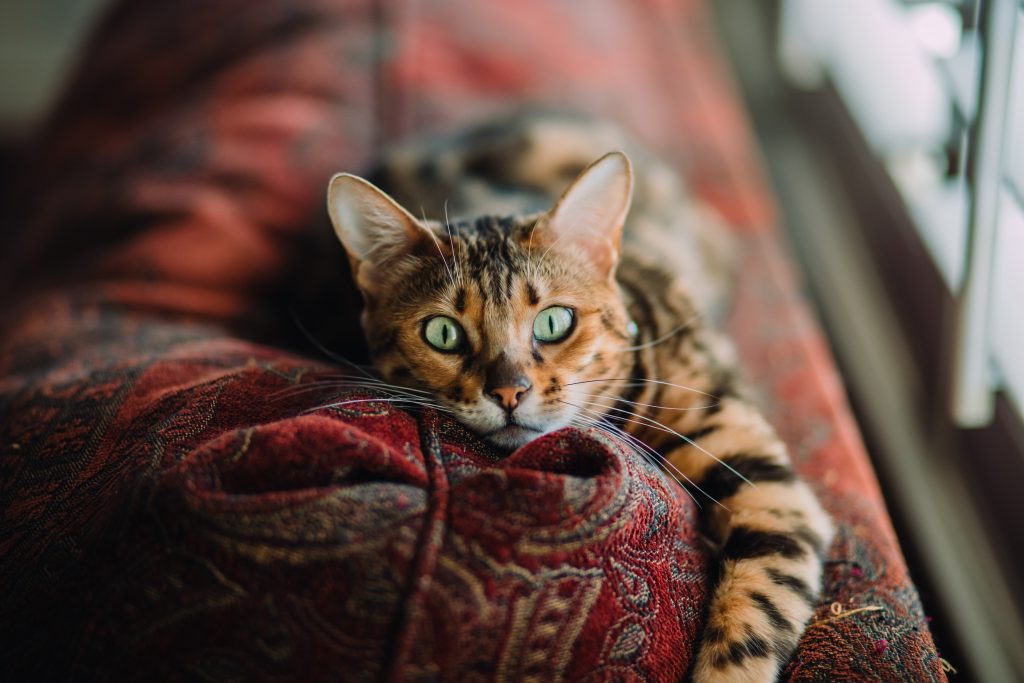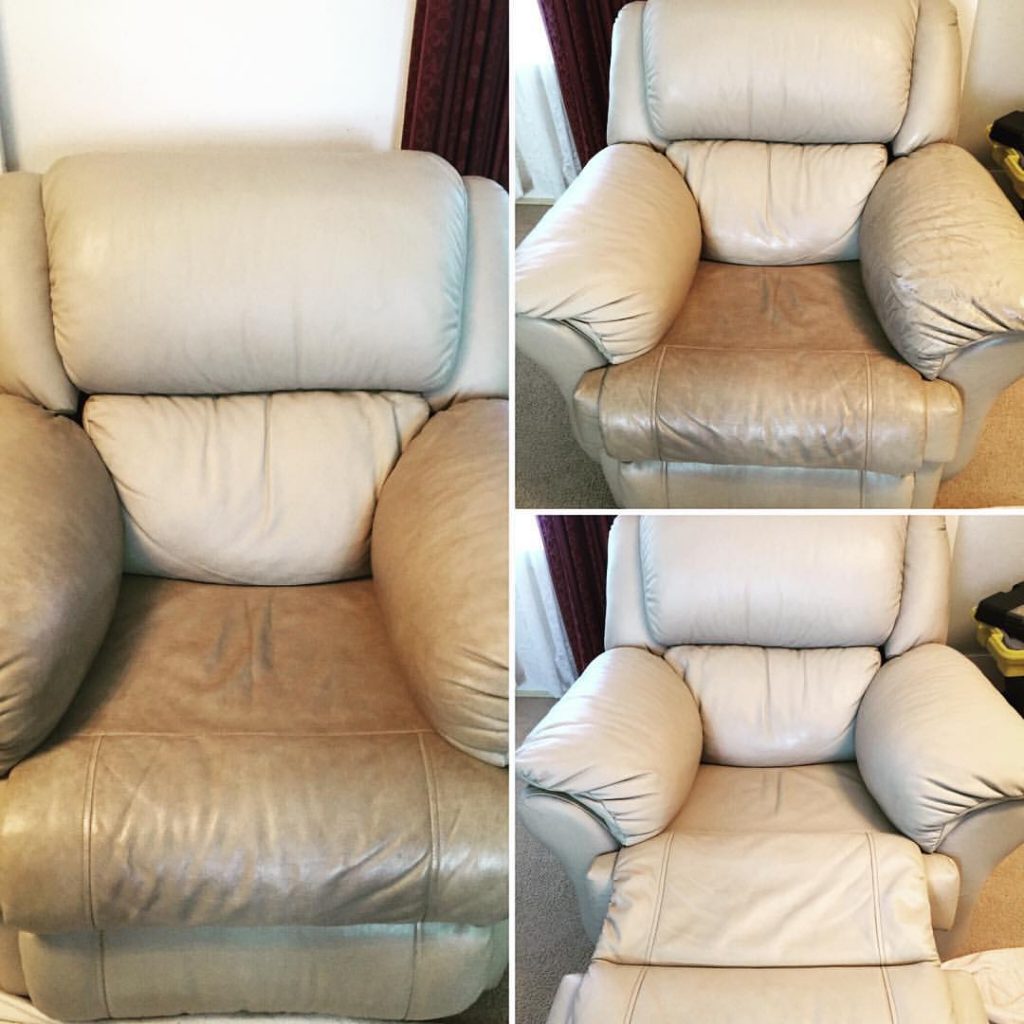 Leather Cleaning Melbourne
Clean it, Condition it, Protect it…
As a natural product, Leather doesn't come cheap and to maintain your investment it is vital to have it cleaned professionally regularly, minimising long term damage caused by the build up of body oils, clothing colour transfer and general soiling.
Prior to commencing any work our fully trained technicians will assess the condition of your leather suite and inform you of any potential issues.
Gentle manual cleaning with appropriate leather cleaning agents and microfiber / cotton pads so you can rest assured no damage will come to the surface of the leather.
Conditioning agents are then applied to soften the leather to its former glory.
Protection for your leather is also available on request.
Cleaning, conditioning and protecting your investment will reduce the likelihood of your leather peeling, drying and cracking.