Award-Winning Tile Cleaning Professionals In Brighton
At Yellow Brick Road, we're cleaning experts who won the National Quality Award for Excellence 10 years running from 2010 to 2019. As Aqua Mix Certified cleaners, we use only premium quality, virtually fume-free chemicals that are child and pet safe for your peace of mind.
To top it off, our fully-adjustable pressure washers go from 200 to 3000 PSI to ensure a skilful and meticulous cleaning that doesn't damage your tiles.
We have 20 years of experience cleaning all kinds of surfaces such as tiles, grouts, natural stone, pavers, and driveways, and a dedicated team of cleaning professionals passionate about service excellence. It's why we offer a Reattend Guarantee—we'll make sure that you're happy with our work, or we'll redo it at no extra charge.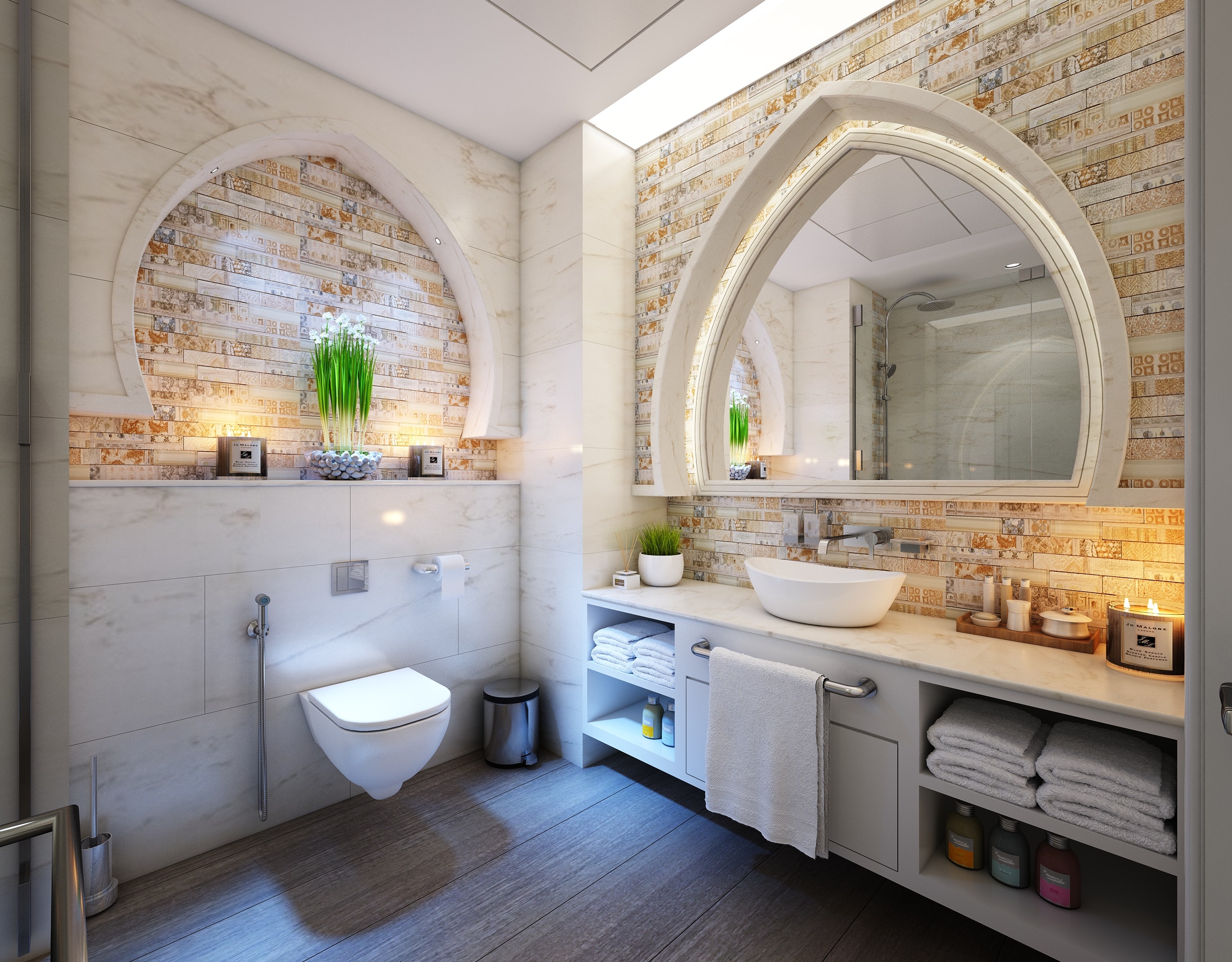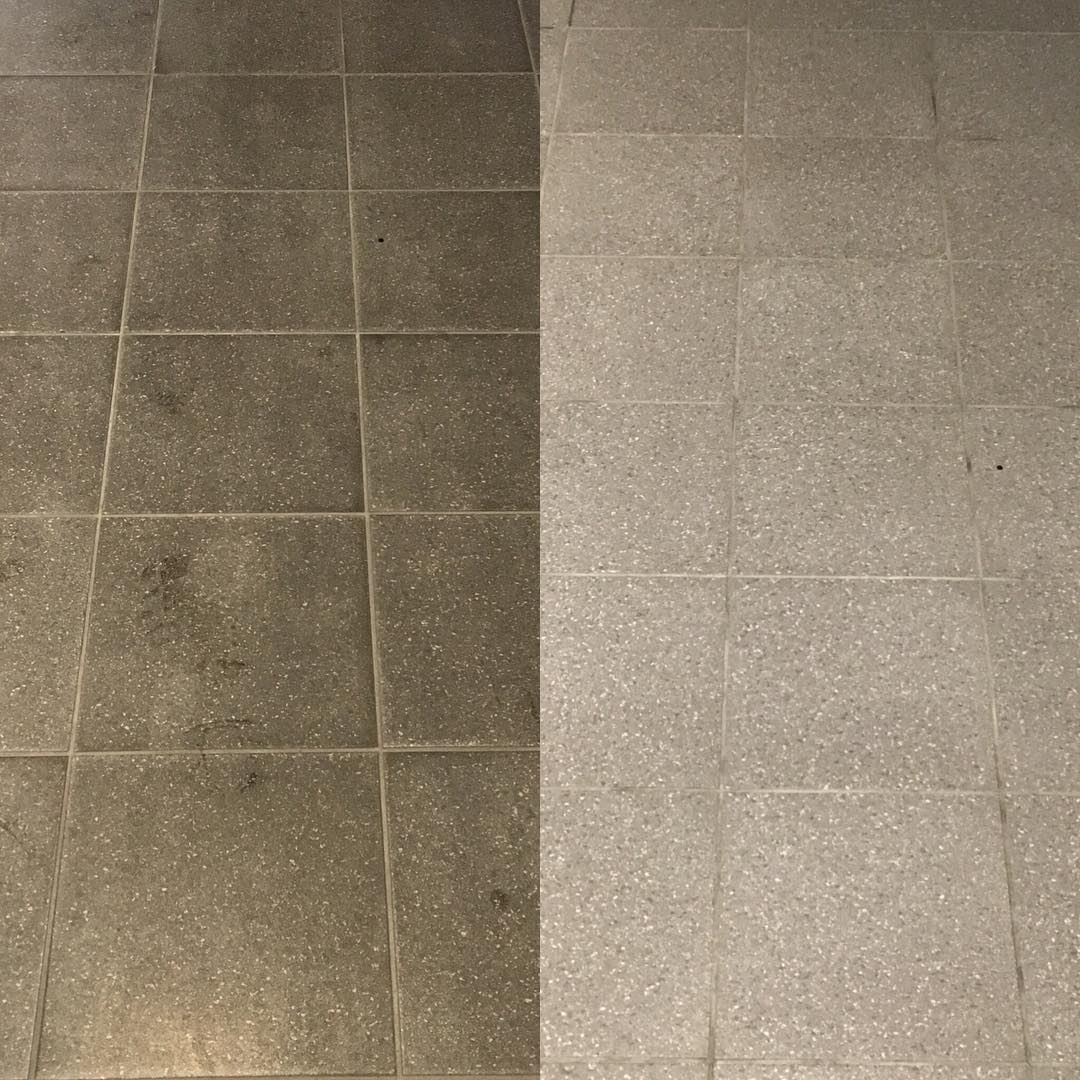 Our Grout & Tile Cleaning Process for Brighton Homes
We'll start by conducting a careful inspection of the areas that need cleaning so we'll be able to assess what tools and chemicals are needed for the job.
The cleaning starts with a generous application of professional cleaning chemicals on the tiles and surface areas.
The suds are worked into the tiles and grouts using a rotary scrubber to ensure that all the mould and grime is brushed out.
A rotary jet hose is used to blast away the dirt while adjusting the pressure to ensure the tiles and surfaces aren't damaged in the process.
Air movers are then used to dry the area properly and dissipate any fumes that might have accumulated.
Finally, a layer of premium sealant is applied for added protection to keep your tiles and floors clean for longer.
Call us at 03 9388 8115 or fill in the form below to get the ball rolling. Our professional tile and grout cleaning team in Brighton is here to get your bathroom and floor tiles sparkling clean again!