We clean your Armadale homes' tiles, grouts, and natural stone
The safest way to remove mould and dirt, fume-free
Tile and natural stone are some of the prettiest ways to jazz up the walls and floors of a house, but mold and soil can easily form in the lines between them or even on the tiles themselves. The best way to get them clean is by hiring a company like ours that uses high-pressure jets to get it sparkly clean again.
And sure, you could buy your own pressure cleaner and do it yourself, but that leaves your tiles open to damage from excessive pressure. Our specialized machine has adjustable pressure, set based on what kind of tiles we're cleaning – this is especially important for homes that use different types of tiles around the house.
Our service isn't limited to tiles or grouts either – we can also clean pavers and driveways around Armadale quickly and effectively. Any outdoor or indoor tile will have its looked refreshed to perfection.
The Yellow Brick Road Difference
The biggest value-add we provide is in the chemicals we use which are virtually fume-free. That means you won't need to stay out of your home for more than a day to wait for the fumes to dissipate.
We are also Aqua Mix Certified by using only the best cleaning practices and applicators. Our chemicals are child and pet safe, so you will never need to worry about doing another rinse after we're done.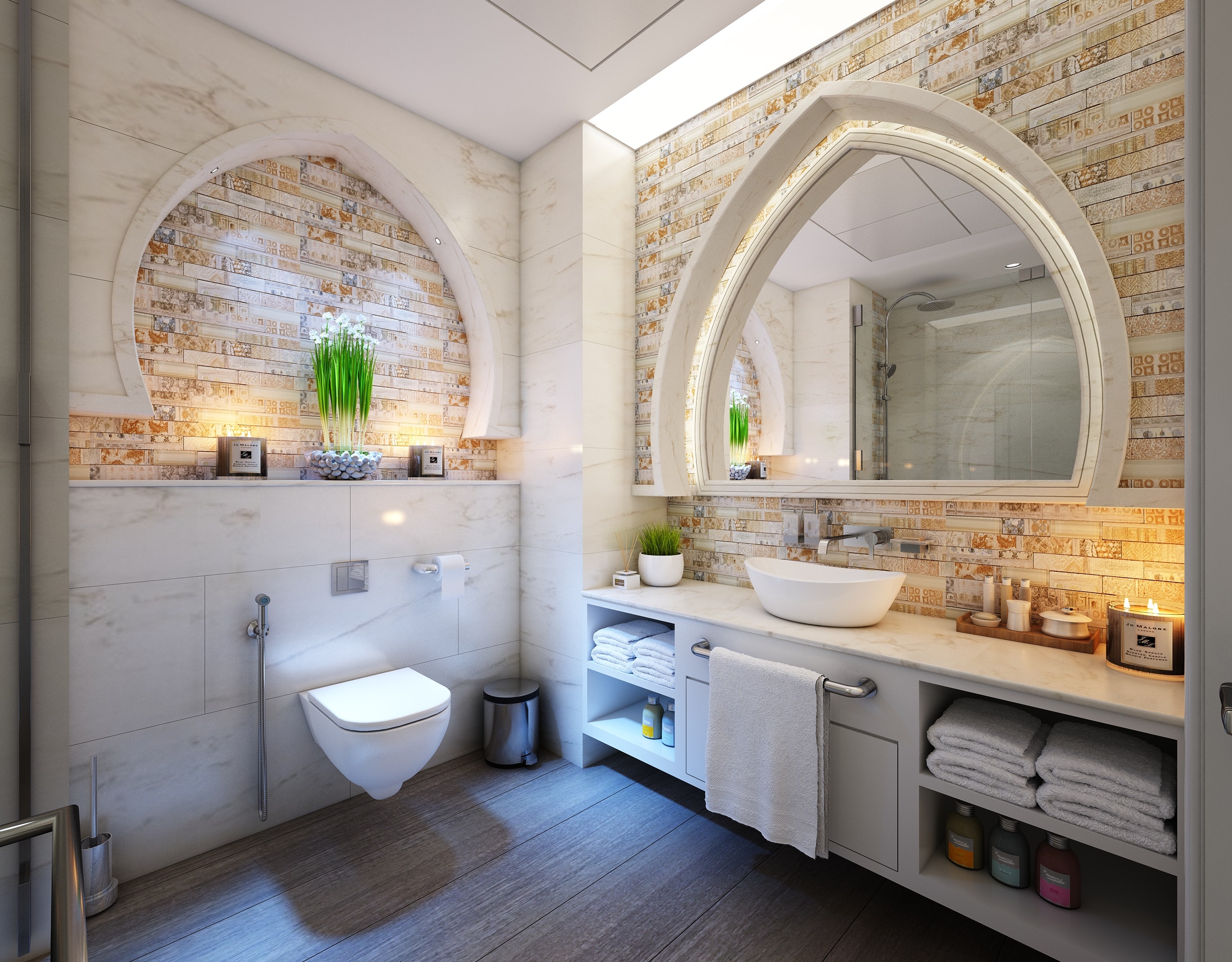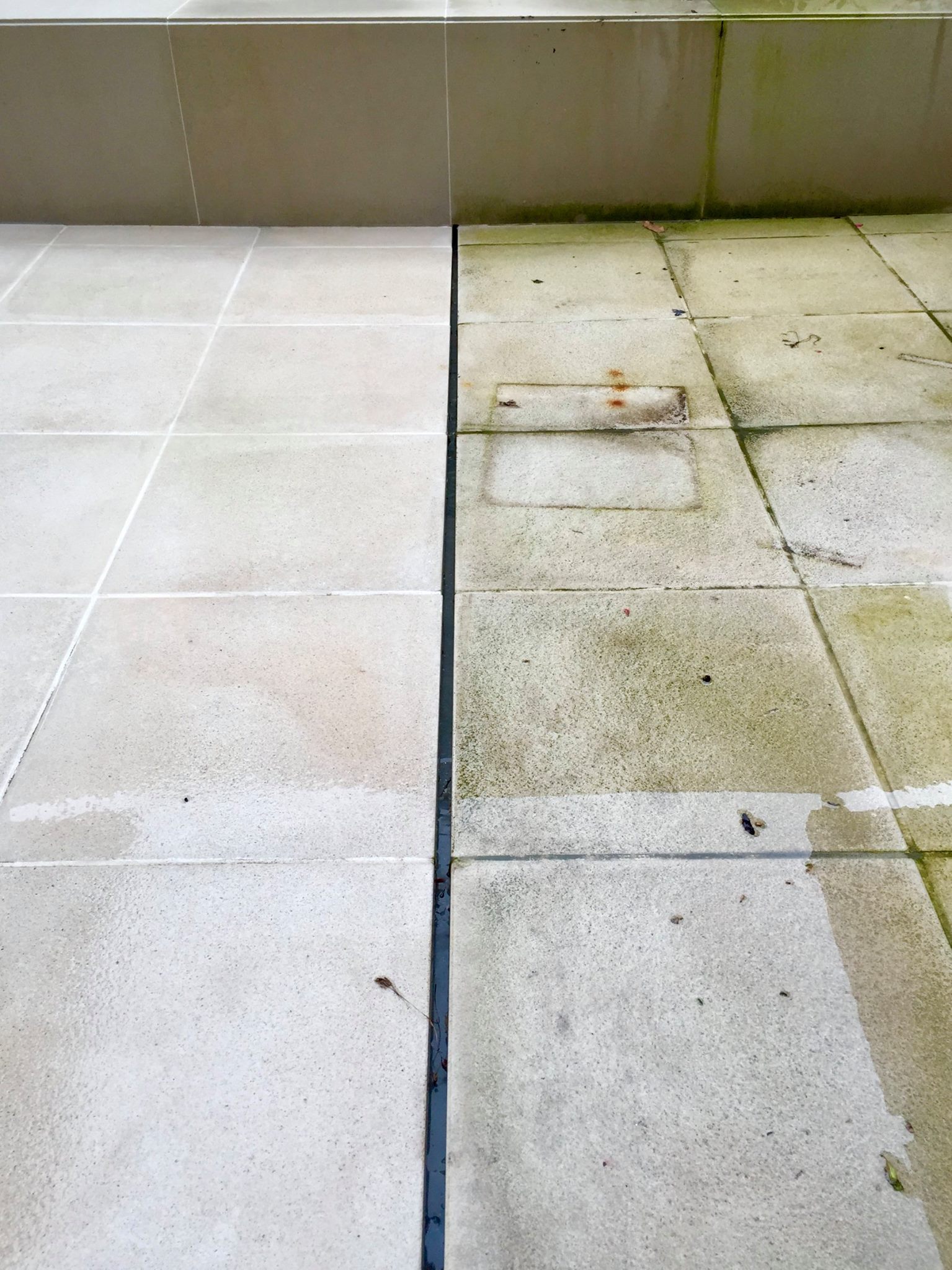 Our Tile And Grout Cleaning Process
1. Inspection
We come by to inspect the tiles that you need cleaned, ensuring we come prepared with the right tools when it comes to cleaning day.
2. Applying cleaning chemicals
Once we arrive, we start by spraying on our special cleaning solutions. Tough stains may require a stronger one, which we'll be prepared for.
3. Scrubbing
We use a rotary scrubber to get the suds worked into the dirty tiles.
4. Jet washing
The cleaner is then pressure washed with a rotary jet hose to blow away any dirt and grime.
5. Drying
We then use a drying machine to blow-dry the surface, making sure to avoid any disruption to your daily life.
6. Sealing
As a final step, we add an extra coat of sealing agent to keep your floors sparkly clean for longer.
Now that you know what we can do for Armadale, why not give us a call to start the process? 03 9388 8115!