Tile & Grout Cleaning In Albert Park – Make Your Floor Sparkle
Top-class cleaning services for all kinds of material.
Want to hire someone immediately? 03 9388 8115.
Tiles make any home look amazingly chic, especially when you use natural stone or pretty colours for the material. But if dirt, spills and any other unwanted materials are causing the tile to lose its shine, it can be hard to clean everything safely and accurately.
Why not hire professionals with the right tools and experience to do it all?
Yellow Brick Road will bring back the beauty of your tiles, pavers, and driveway with our specialized pressure washing tools and fume-free chemicals.
These tools have adjustable power levels; paired with our 20 years of experience, we ensure perfect cleaning with no risk of damage to delicate stonework and the grouts in between them.
The Leading Choice For Tile Cleaning In Albert Park
10-year winners of the National Quality Award for Excellence (2010-2019)
Over 20 years of experience – since 1997
100% committed to safe, green cleaning tools and practices
Our "Reattend Guarantee" means you are satisfied or we fix it
We are Aqua Mix Certified – almost fume-free chemicals for minimal disruption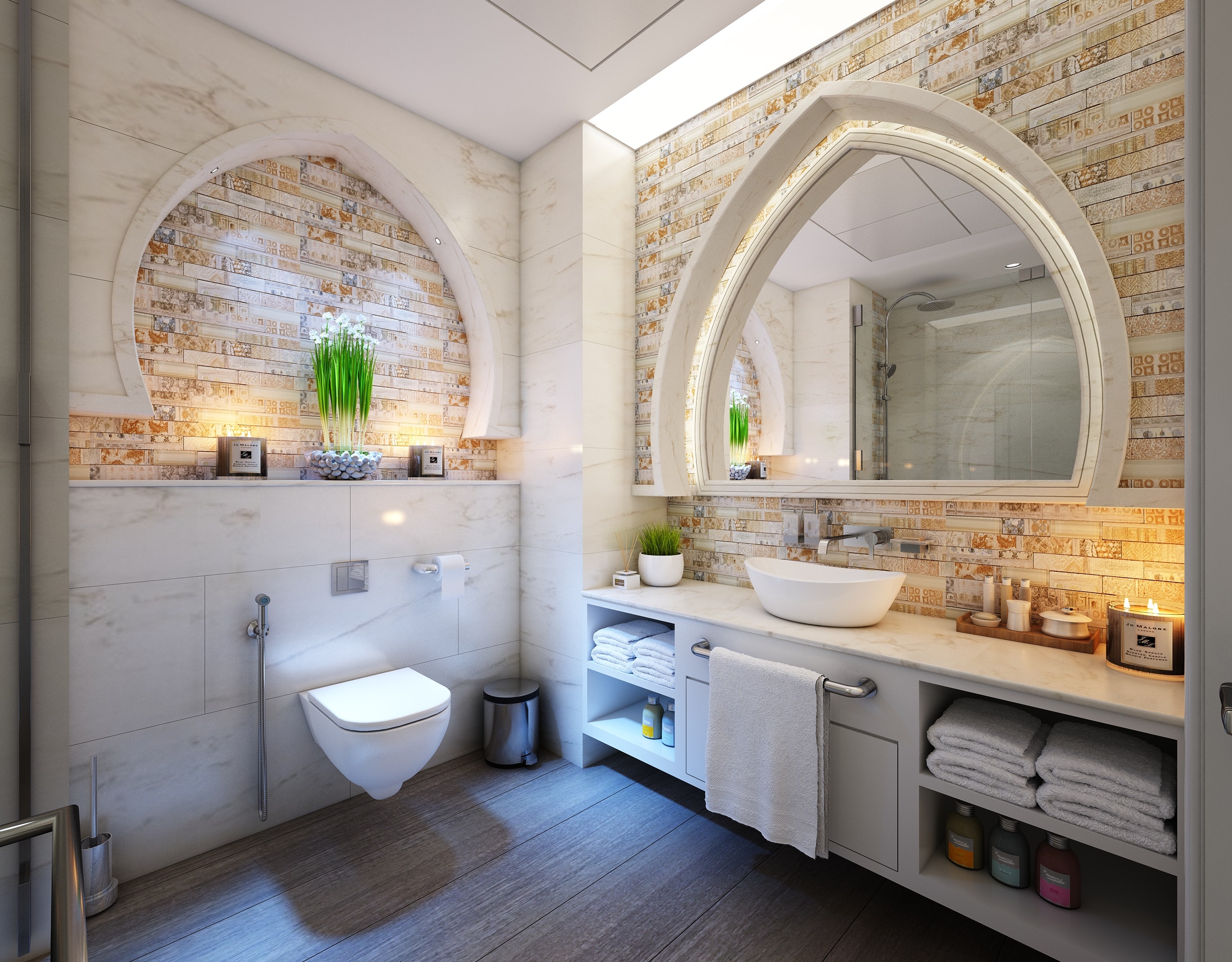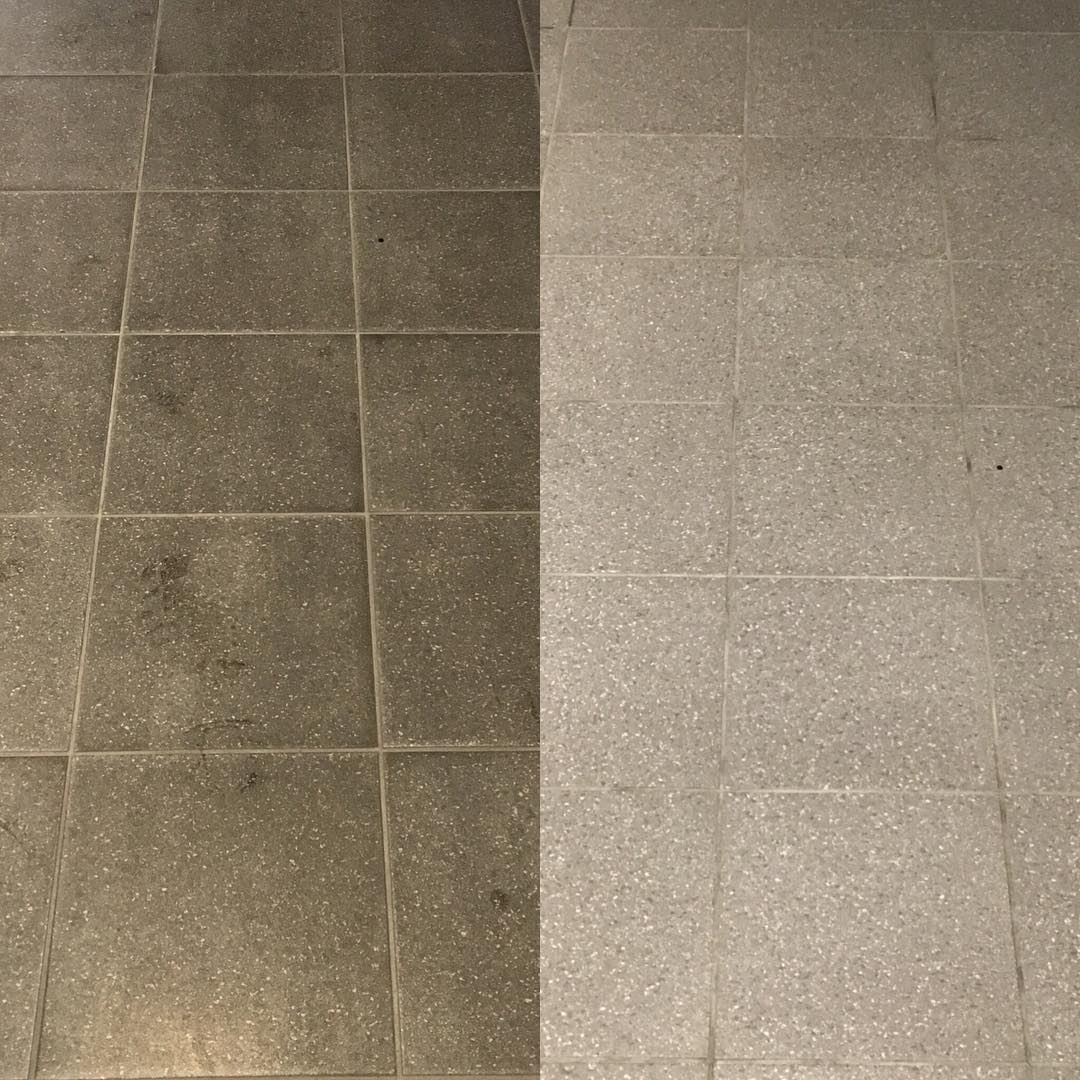 The Tile Cleaning Process
We inspect the areas that you want cleaned in your home, noting all materials present as well as the kinds of soilage on them.
Once confirmed, we revisit and apply cleaning agents over every surface. We cover up anything that doesn't need cleaning.
The cleaning agents are then scrubbed into the surfaces with a rotary scrubber and hand tools to work the stuff in.
We then apply jet cleaning to spray off the accumulated grime. This is where our pressure adjustments are crucial to avoid damage while maintaining cleanliness.
We set up air movers all over to speed up the drying process; no hot temps here.
As a final step, we apply premium sealing agents to the surfaces, keeping your floors cleaner, longer.
Get A Quote
Our professional tile and grout cleaning service in Albert Park aims to make things as hassle-free as possible. Contact us using the form below to enquire!